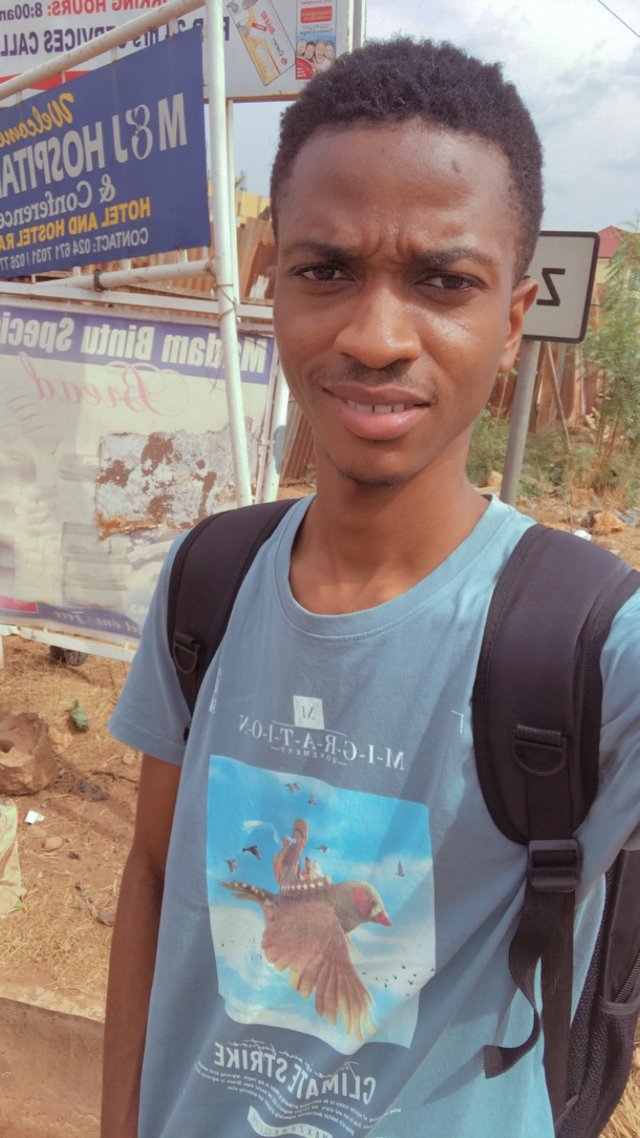 Hello Everyone,
It's the morning of my travel back to Navrongo. I woke up at 8am in the morning brushed my teeth and vibe to some music to start my day.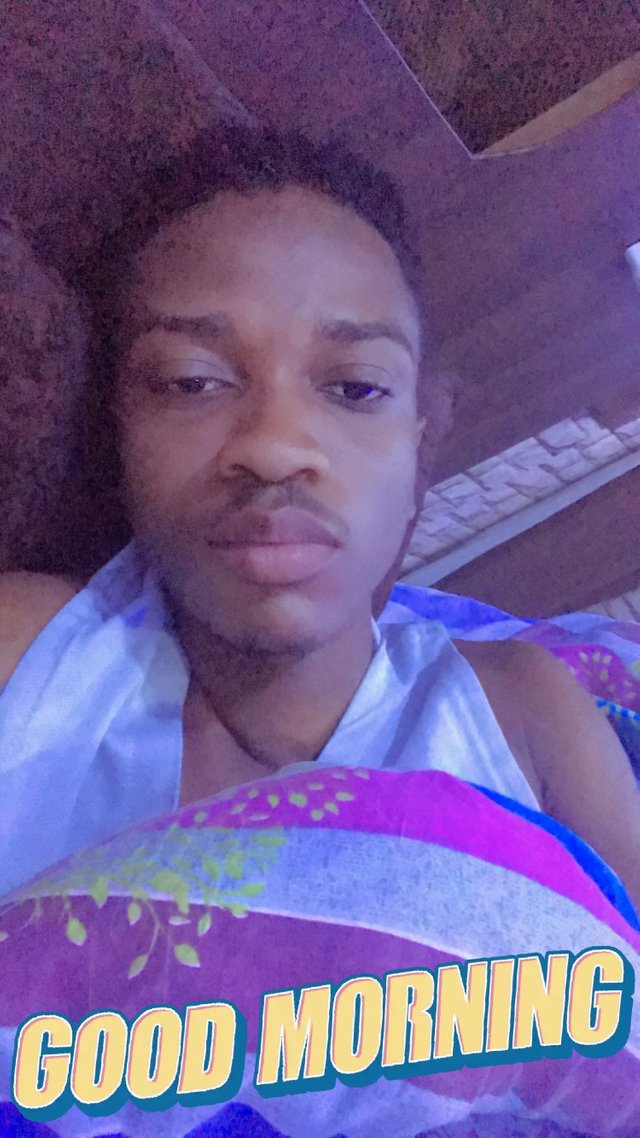 Waking up

Took awhile at my home and decided to go see a friend who is redecorating his room. Spent about 2 hours there. Came back home at around 1pm to get prepared for my journey. I called to book for a seat and was told to be ready at 3pm. There are suppose to come meet me at my house junction to go on the journey. I arrived at the location at 2:50pm and waiting for my car to arrive.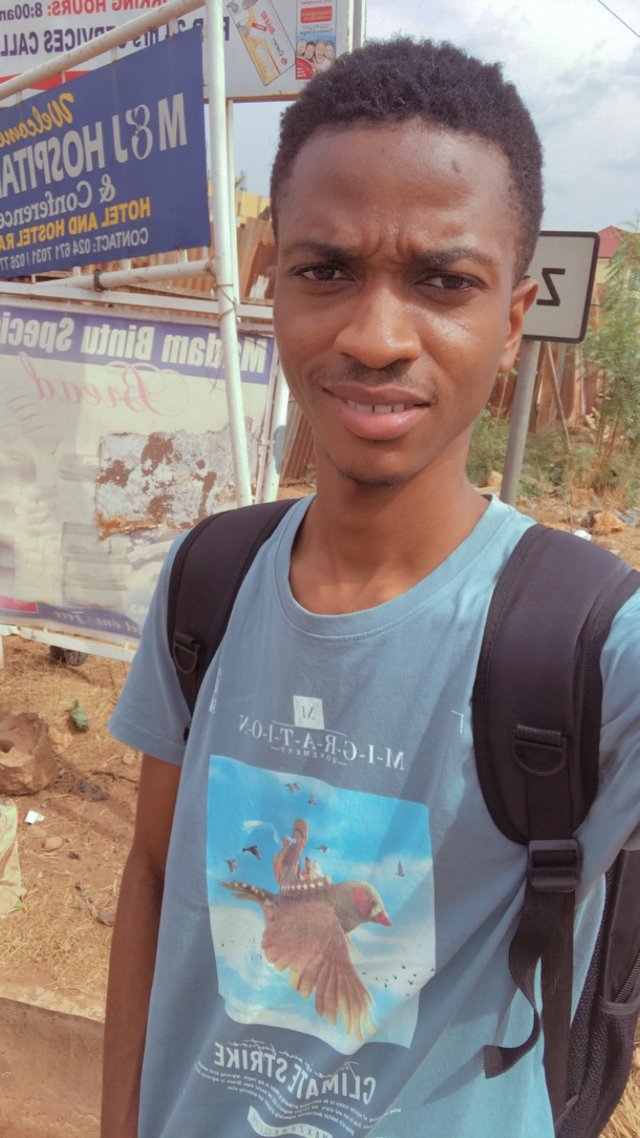 Waiting for my car

The car arrived approximately the said time, then I jumped in. Below are some pictures through my journey. Enjoy...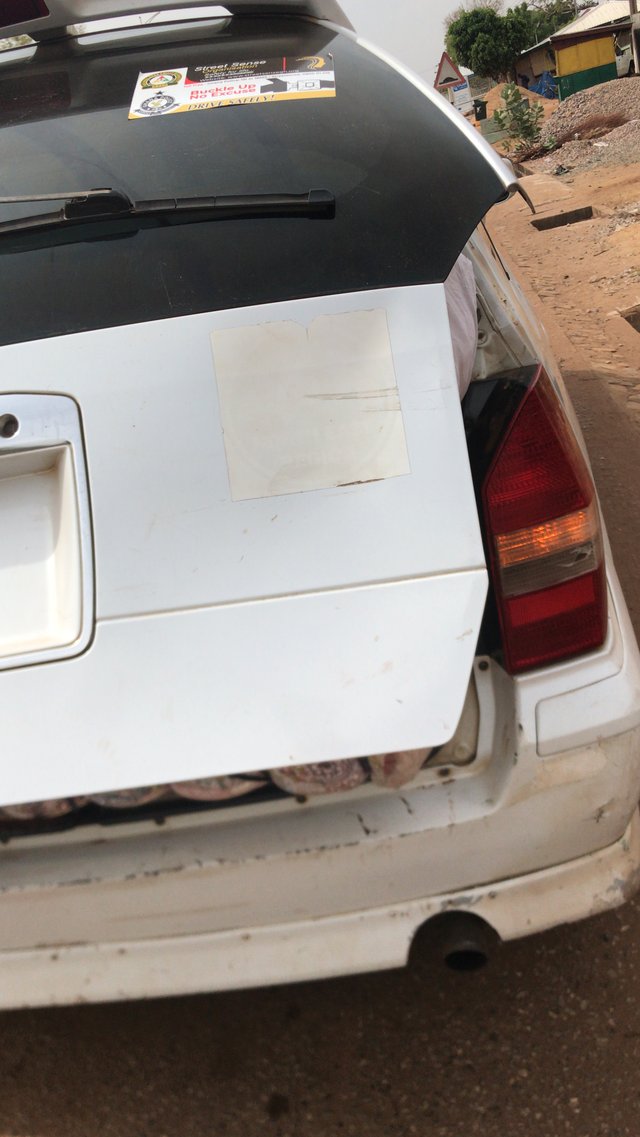 Car arrived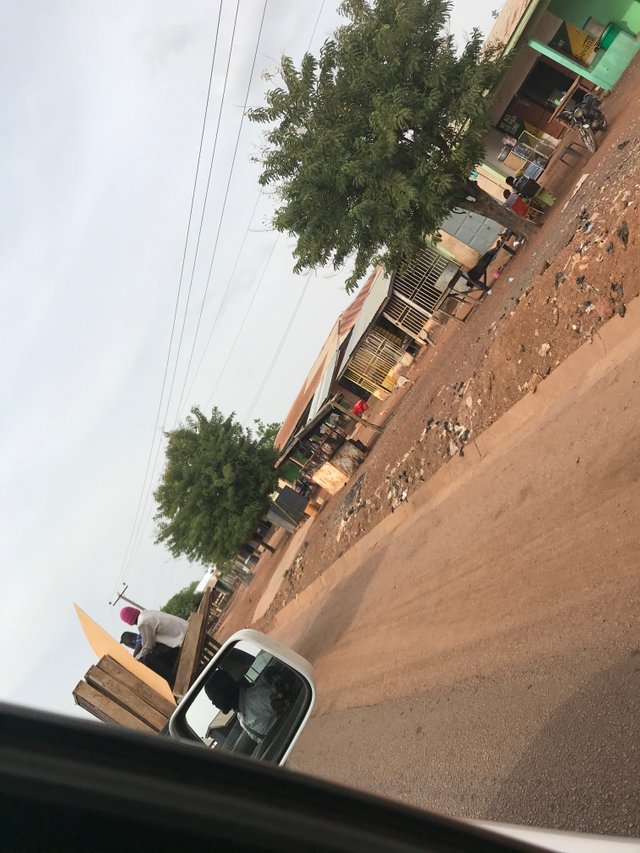 At savelugu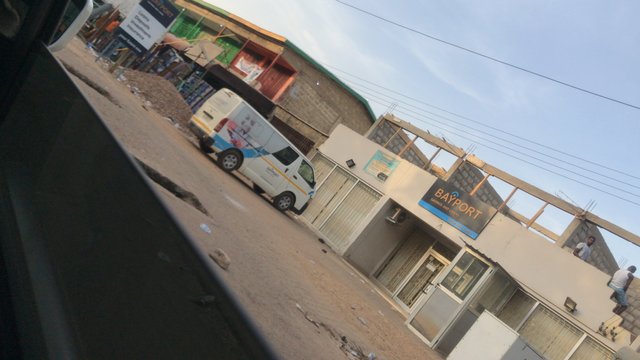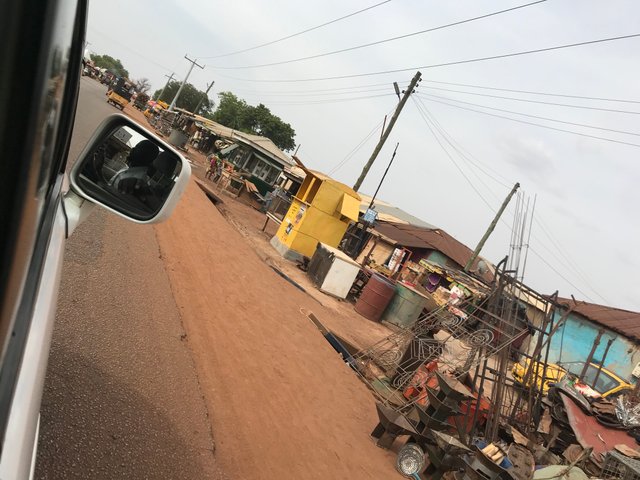 At bolga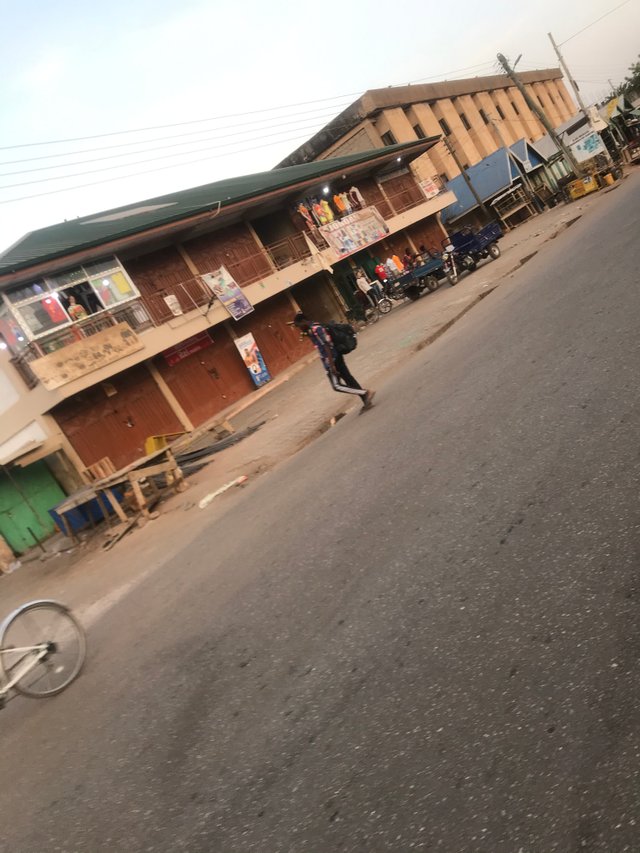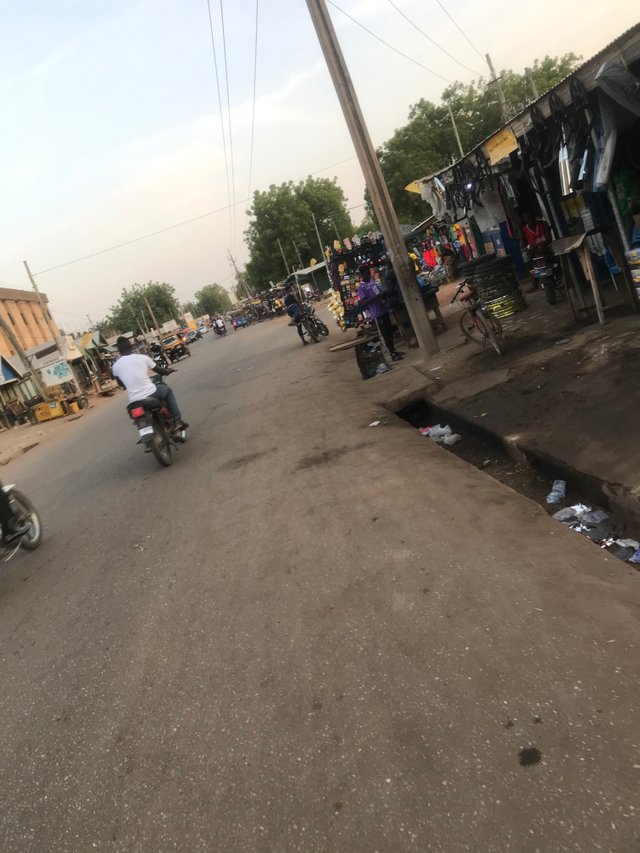 Arrived to Navrongo

We were able to take 3 hours for the journey. Started the journey at 3pm and arrived at 6pm. I arrived at my hostel at 6:20pm. That was how the journey went.
Thank y'all