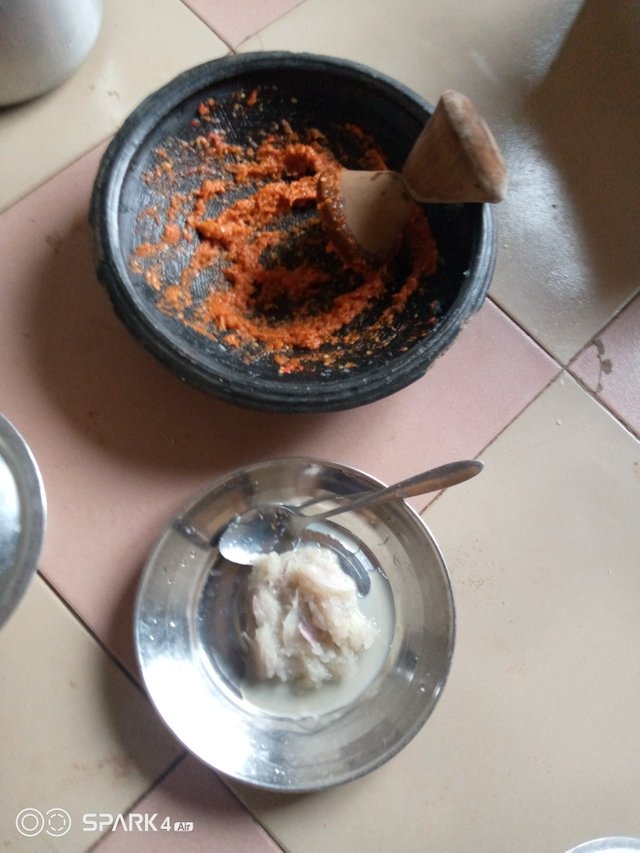 Hello great people on steemit, I am @sarkodieeric1 with you again and today too I will be sharing with you my Sunday Activity.
---
My Morning Activity
Today is a glorious day that God has given to us we should be glad in it. Today is a special day in Christianity because today is a day that every believer all over the world meet and worship their maker. I wake up early in the morning around 5:45am, because I will be going to church. When wake up early in the morning I marked some exams papers. And I the process of marking the papers, I was watching sermon on my laptop. And after watching sermon I picked up my bloom and sweep my room though I have not finished marking the papers. Then I went out to brush my teeth and I took my sanders which I have been walking in a mud in a previous day and then I washed them. Then I took my shoes and polish them and after polishing my shoes I ironed my clothes. And when I finished everything I went to bathroom to washed myself and prepared myself to church.
---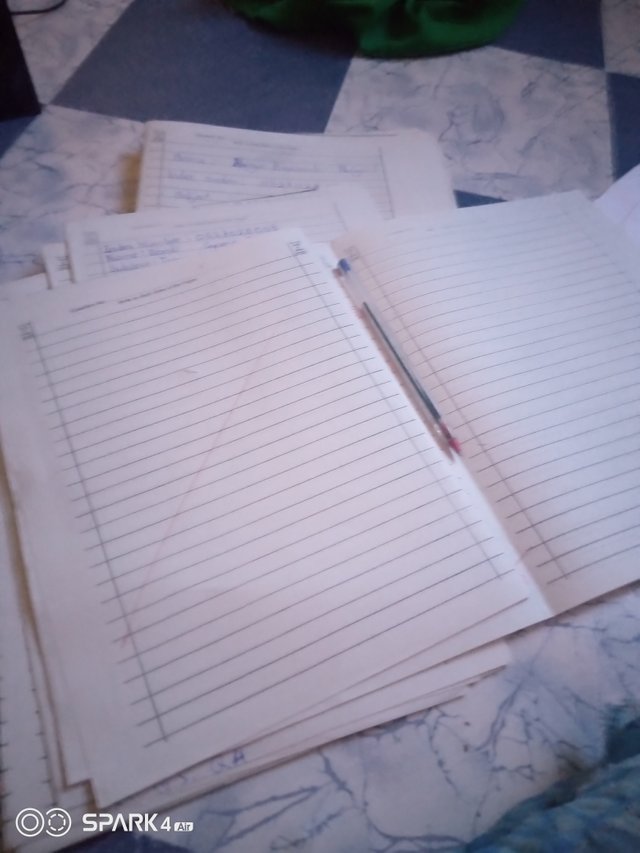 At the time I was marking my papers early in the morning
---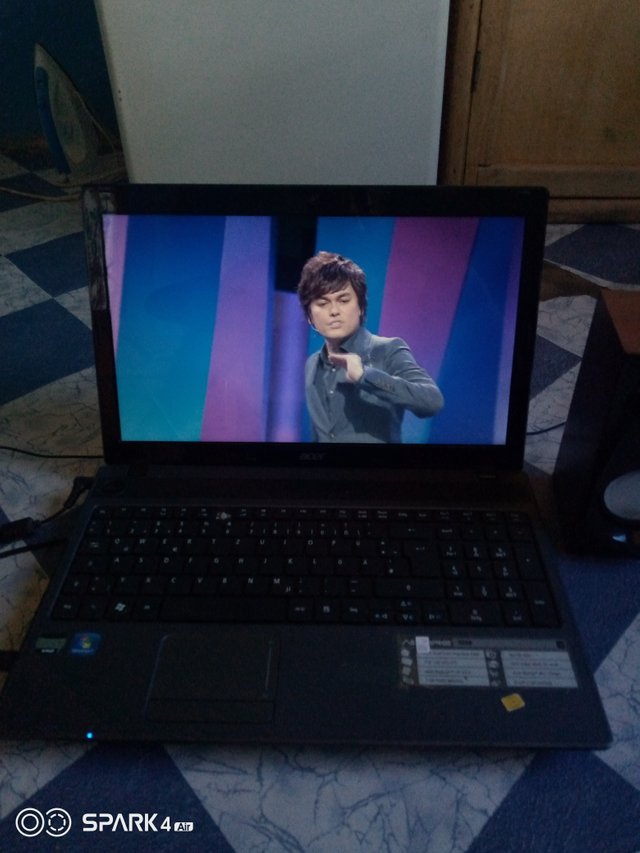 When I was watching sermon from a popular Man of God whilst I was marking the papers
---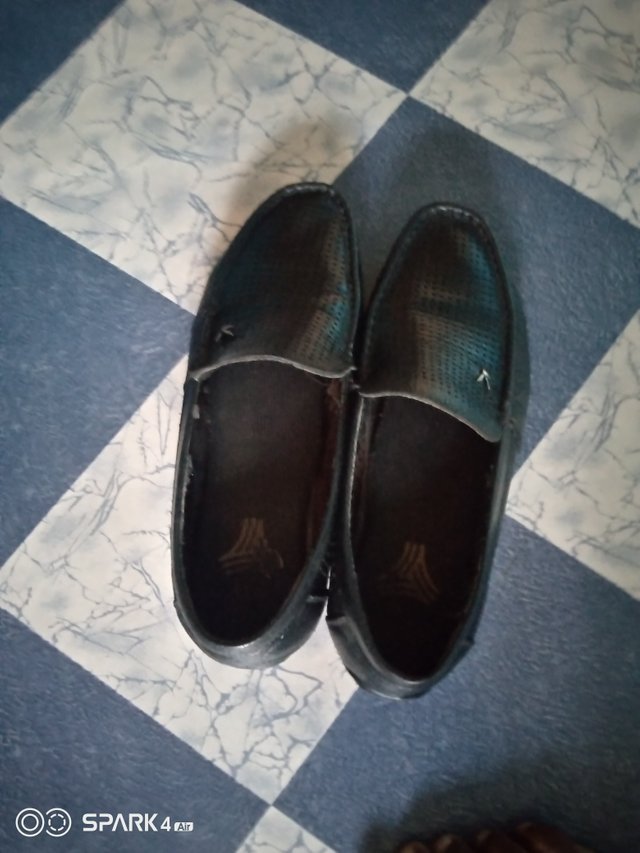 When I finished polishing my shoes
---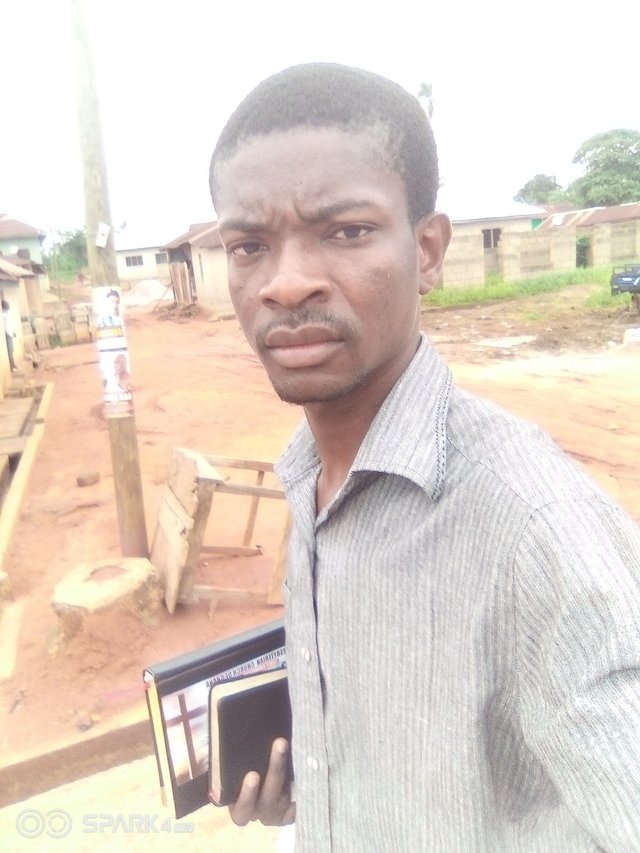 On my way to church
---
My Afternoon Activity
When I finished taking my bath and everything I went to Church. I was late to Church though I wake from my bed early. When I get to the Church there was a lot of Church members already having their seats ready for service. Today we spent a lot of time in the church because our pastor baptist some of the members in our Church. After the open prayers there was Bible studies and after the Bible studies, there was sermon from our pastor. And after the sermon the pastor called for someone those who are to be baptized. He baptized all of them and they were about fifteen of them. The baptism take most of our time. And after the baptism we took our communion and we closed from Church.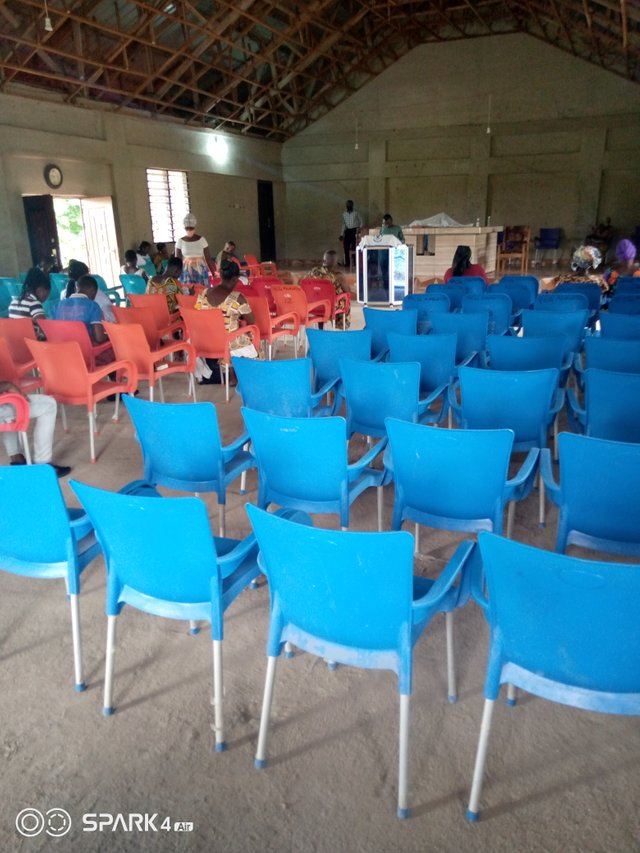 Our Church Auditorium
---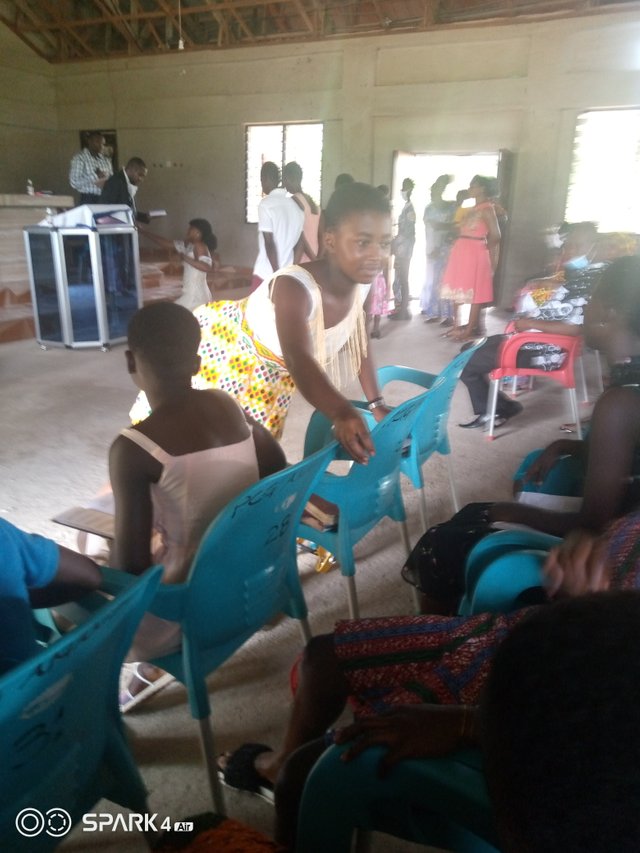 On going baptism in our Church
---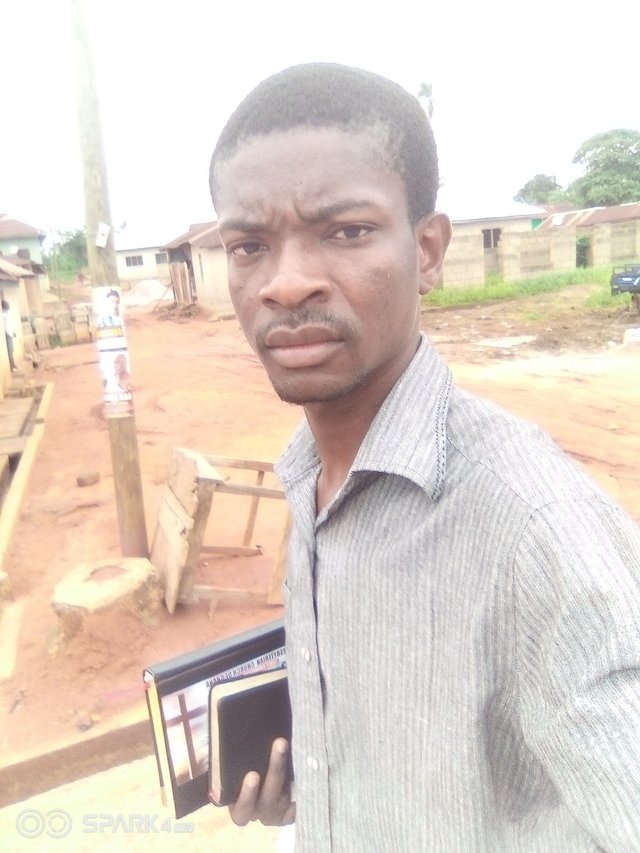 On my way home after the Sunday Service
---
When closed from Church I was very tired and then I went to buy a drink from a friend shop. And after buying the drink I went home and when I get home I was very tired and then I slept. When I wake up I prepared myself some food. And after preparing the food I went out to print my monthly evaluation form but all the printing press shops were closed.
---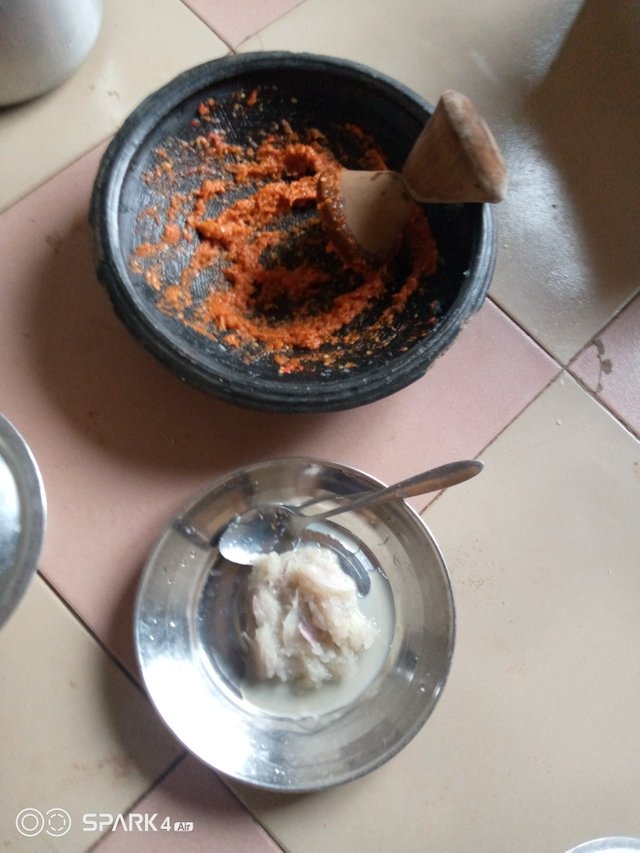 When I was preparing myself some food