Greetings to all steemians
Today's another day The Lord has made and we should be glad in it
This morning I woke up from my sleep prayed and left my hostel to buy porridge
Because I ate in the yesterday afternoon and couldn't take dinner
But I first withdrew money from a mobile money vendor at the roadside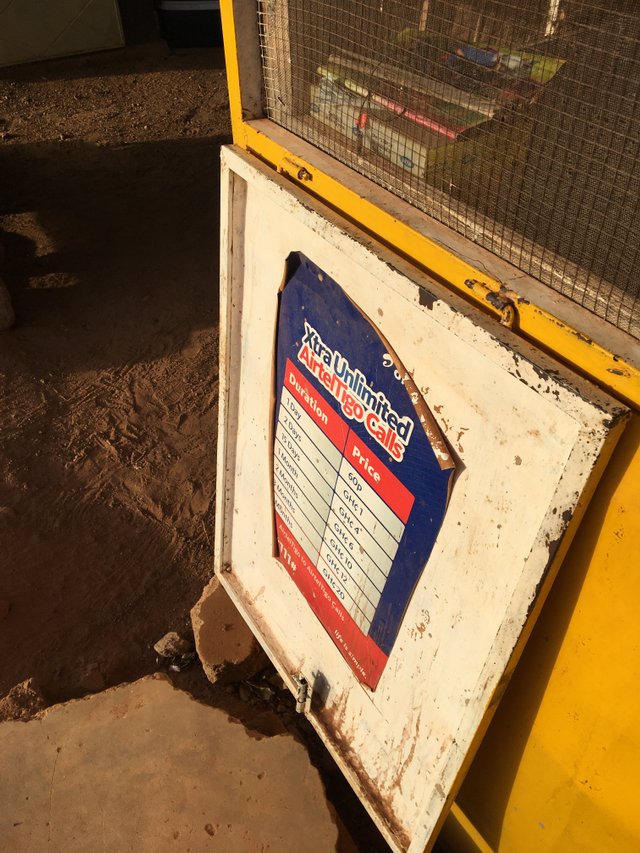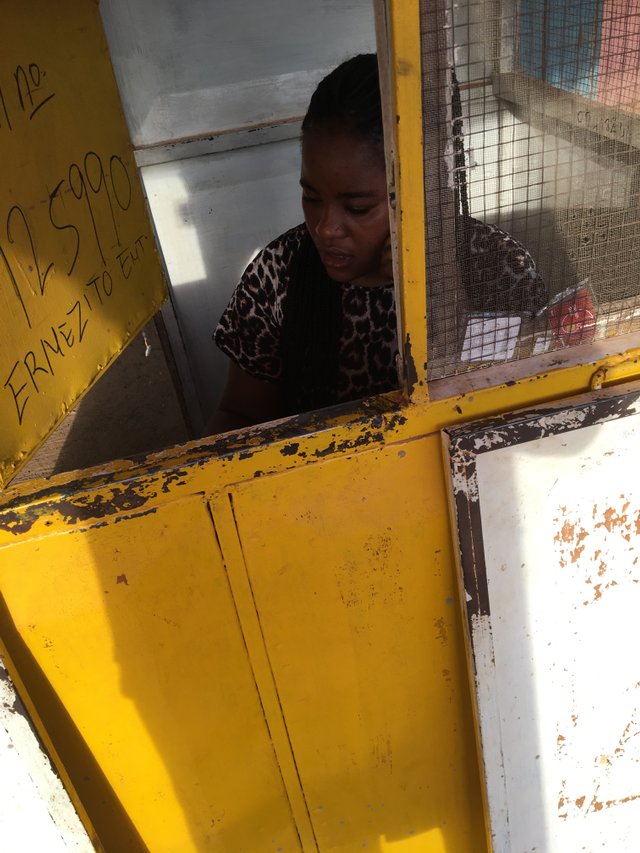 I bought the porridge and left the roadside to my hostel.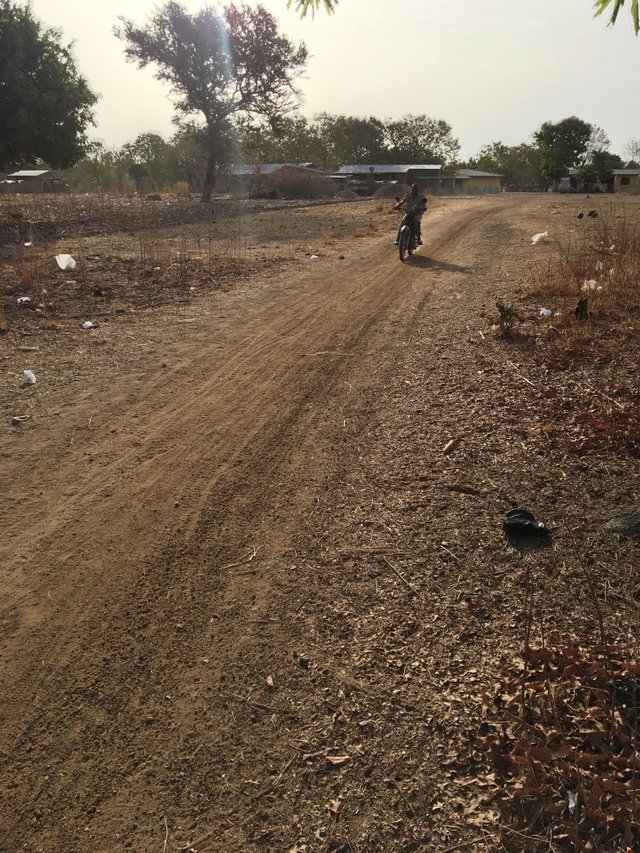 On my way to the hostel I got inspired when I saw an adolescent who rode his siblings to school on a motor bicycle.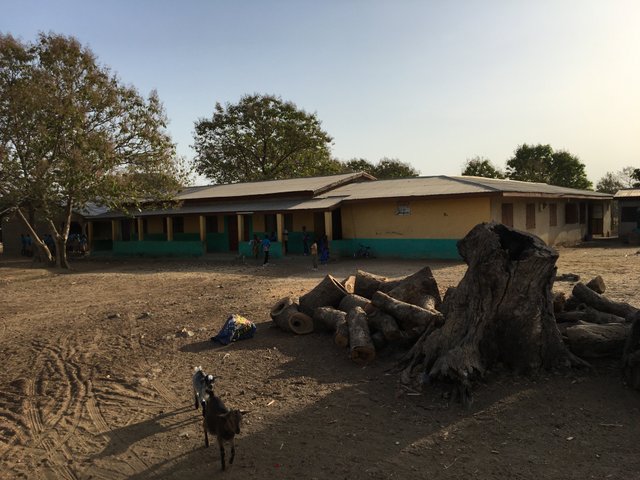 This is the school he dropped his siblings off. And today was their day of vacation. (Known time everyone as "our day ")
When I got home I dish out my porridge into a cup wRig the buff loaf beside it.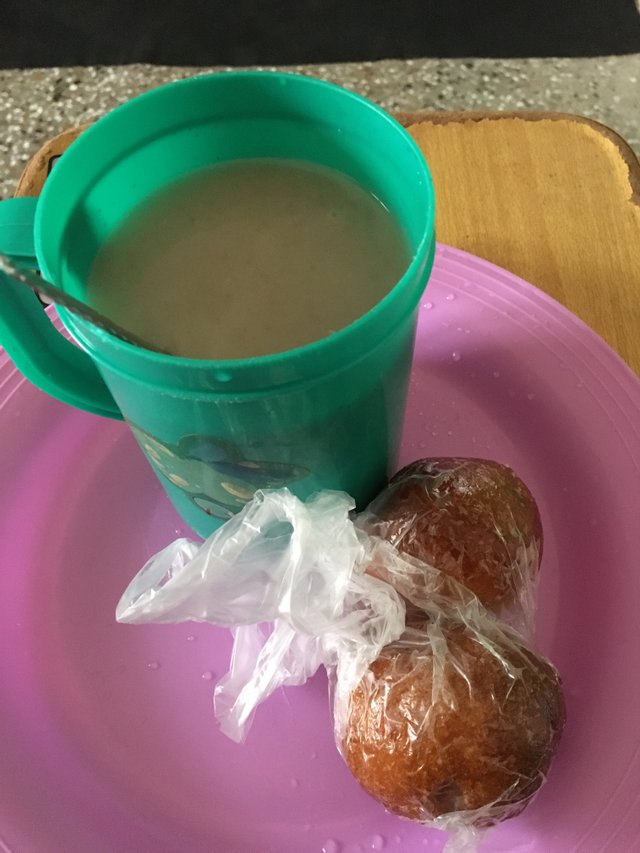 I enjoyed the porridge very well.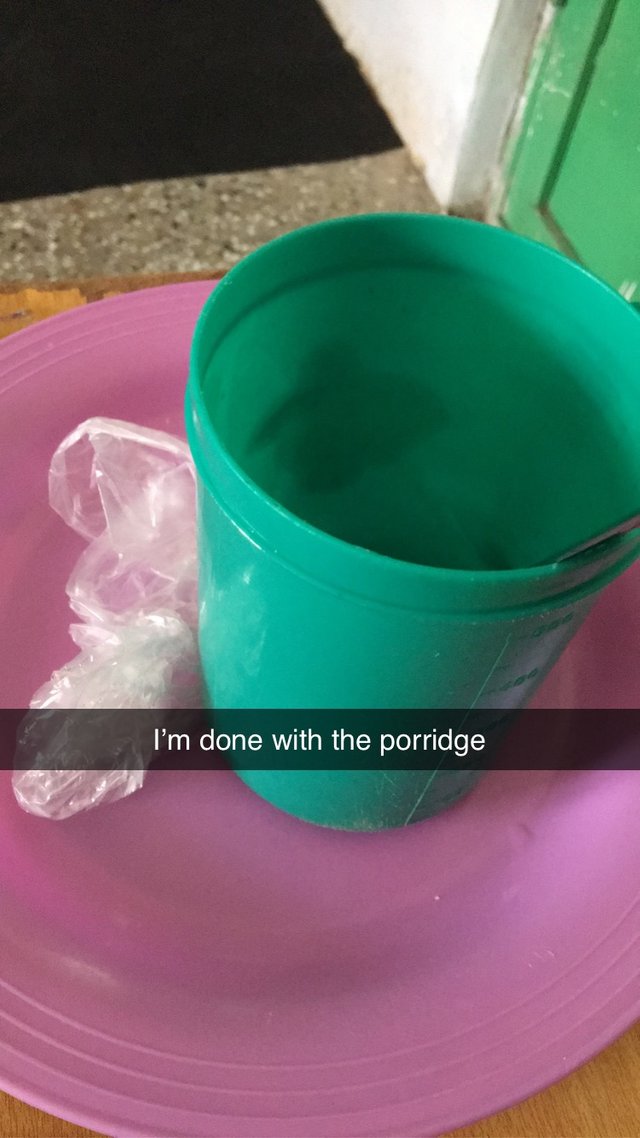 So delicious was the porridge
At 2:30 I went to buy Awaakye a delicacy made of rice and beans. Because I had appetite for it.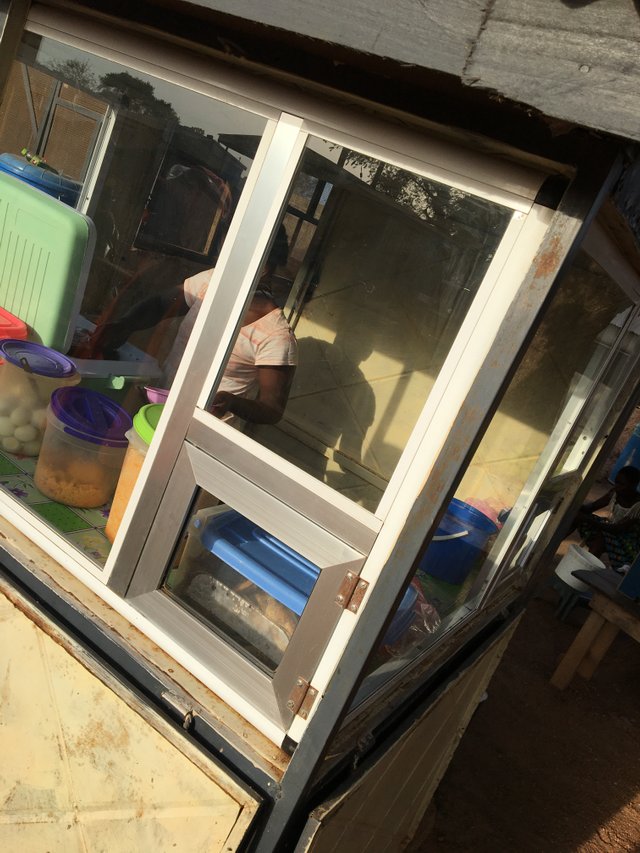 That's the Awaakye joint
This is the awaakye seller dishing my food.
When I came home and enjoyed the delicious food I bought with Coca Cola and a movie entitled originals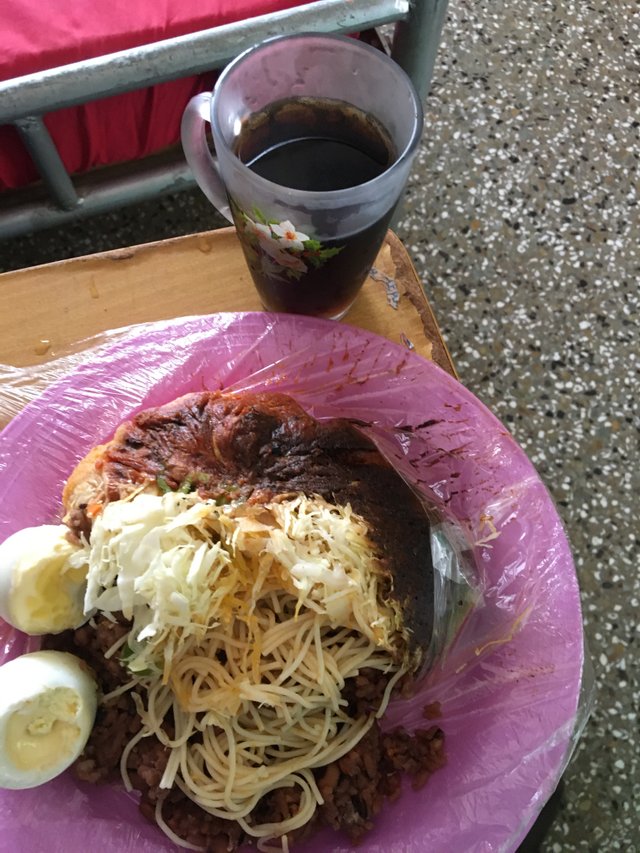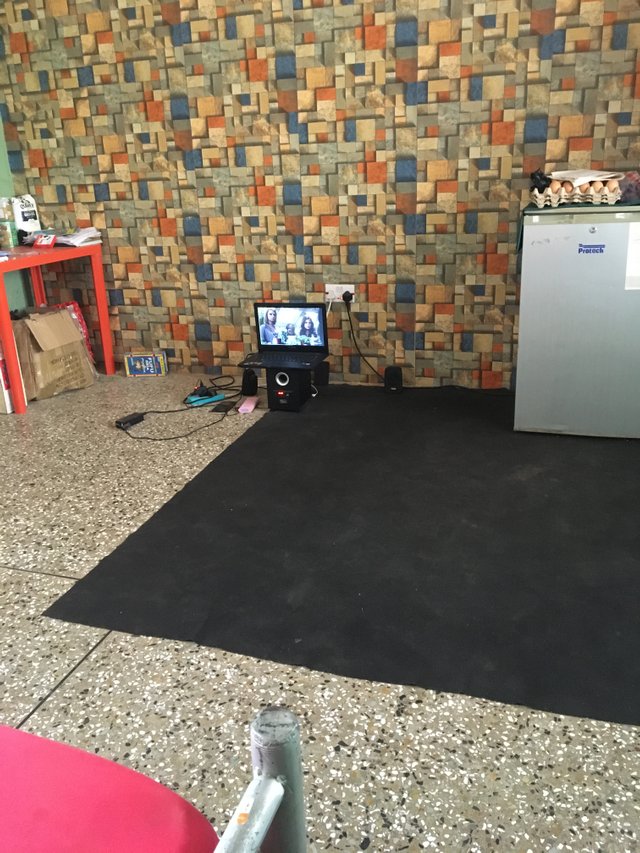 And I finished all the food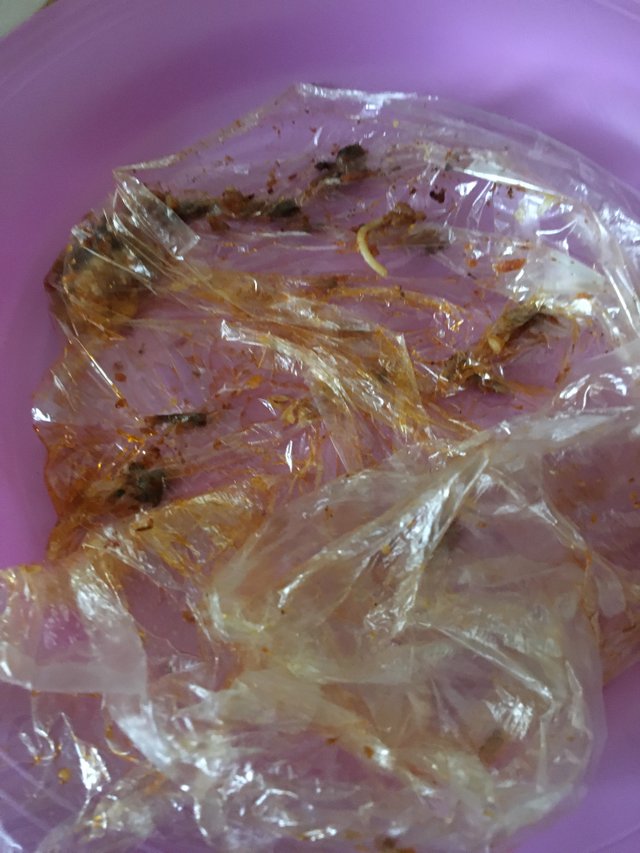 My day was fun
Thank you for reading!!