Greetings to my fellow steemians,
Welcome to another edition of my diary game.
Saturday is the one of the busiest day in my community. Most of the celebrations like occasions are usually celebrated on this special day. Occasions like: funerals, wedding, naming ceremony, durbar and many other ceremonies are usually celebrated on Saturday. Farmers also go to farm in their numbers on this special day.
Saturday was a market day in my community.
So I went to town do buy some foodstuffs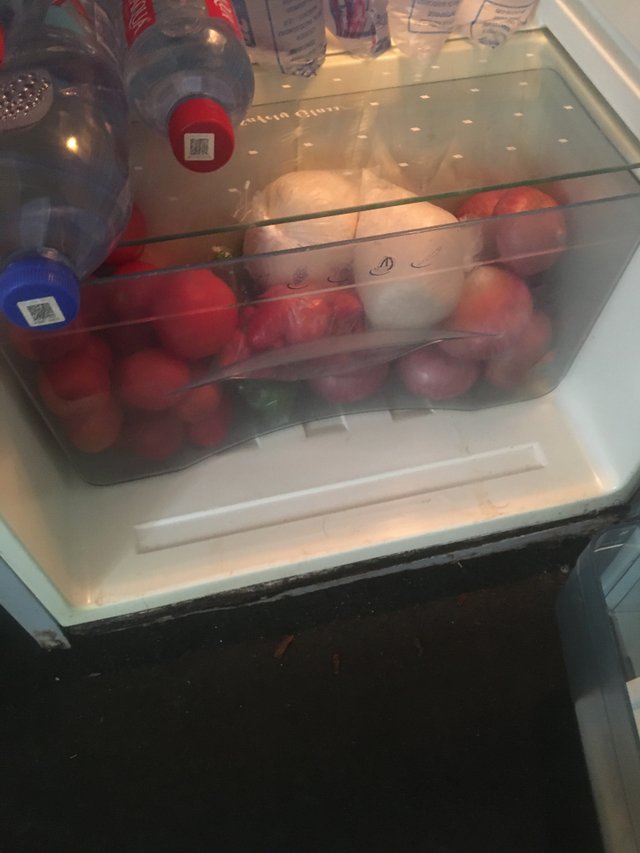 I prepared some rice with stew and ate.
Later in the day I played volley in the forecourt of my hostel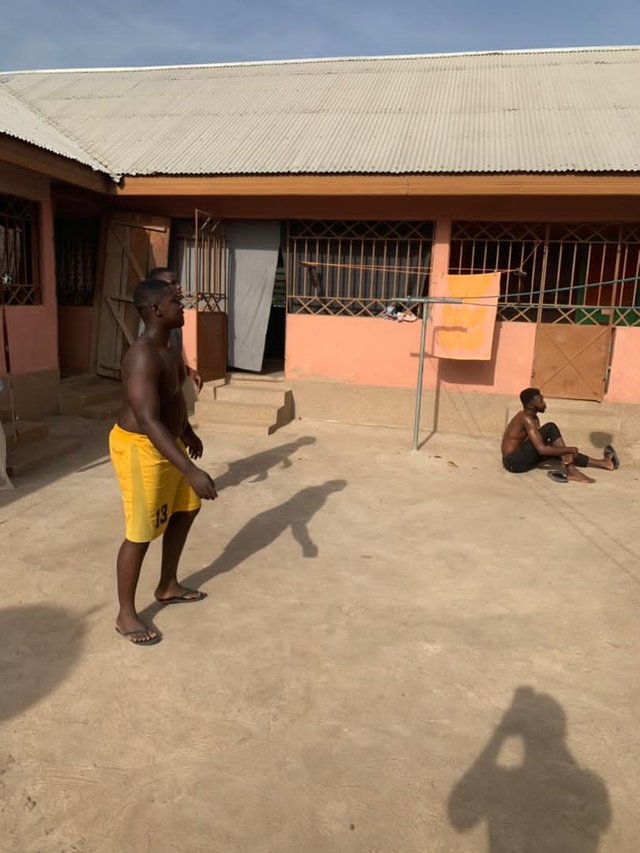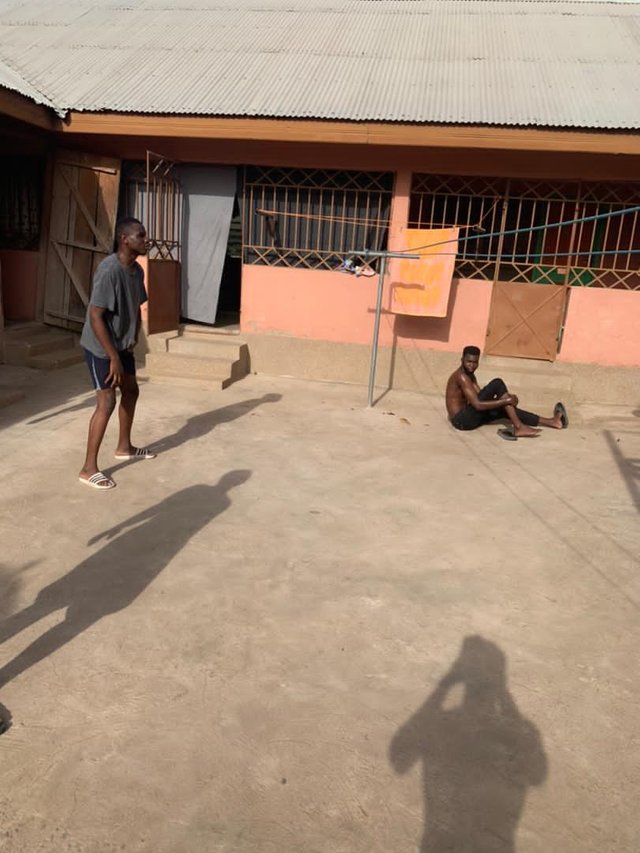 After the game I took my shower and waited for the match between F. C. Barcelona and F. C. Real Mardrid to begin in the evening.
I watched the match on a friend's phone because I didn't want to join the mass in watching due to the pandemic.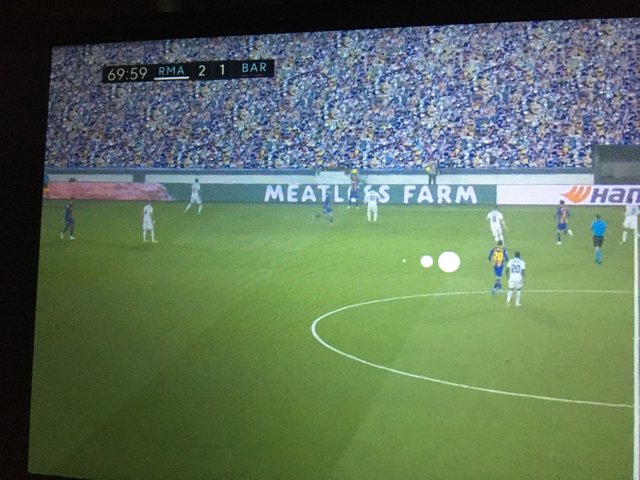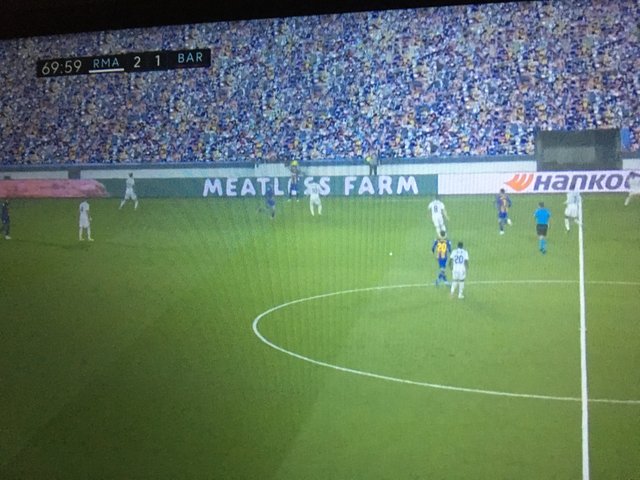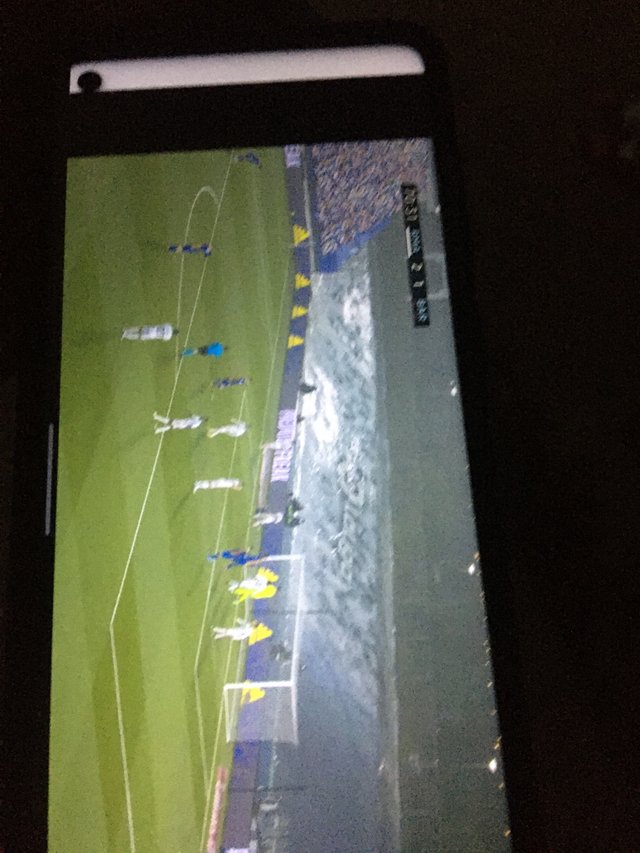 When we were watching we had a poor network connection yet still we didn't loose hope we watched till the end.
This is how my day went.
Thank you for reading!!