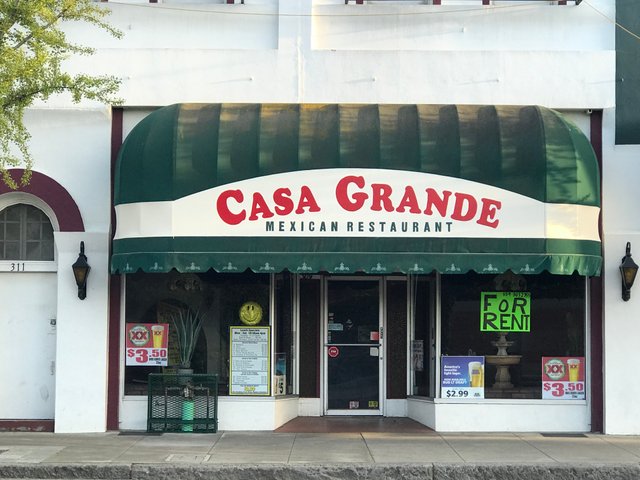 Casa Grande is a well established restaurant in the @cityofvisalia, but the downtown location has been opened for less than a year.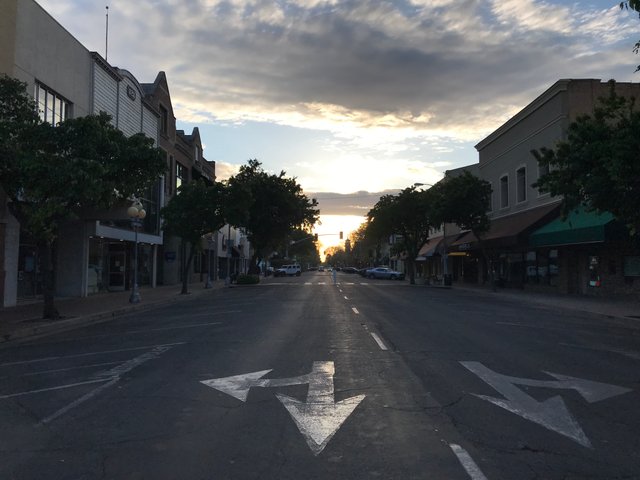 Downtown has all the best Mexican food restaurants, and only 2 of the 6 restaurants are doing To-Go service.
Downtown is a ghost town on a Saturday night.
I walked through downtown 3 times today, and a few businesses were moving out tonight.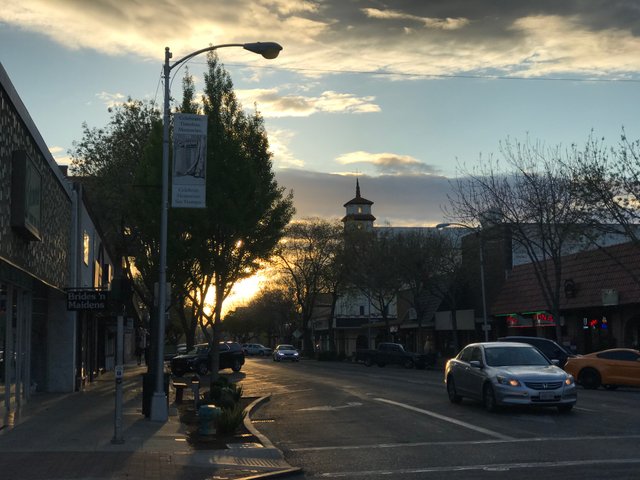 I hope my favorite restaurants return to normal business hours after all this covid-19 craziness.
Thank you, and Get Your @actifit Done.


11382

Walking,Daily Activity,House Chores,Photowalking