Saludos amigos!!
La comunidad Steem Venezuela se complace en presentar un nuevo concurso dónde tendrás la oportunidad de desarrollar tus habilidades creativas y compartirlas en tus publicaciones.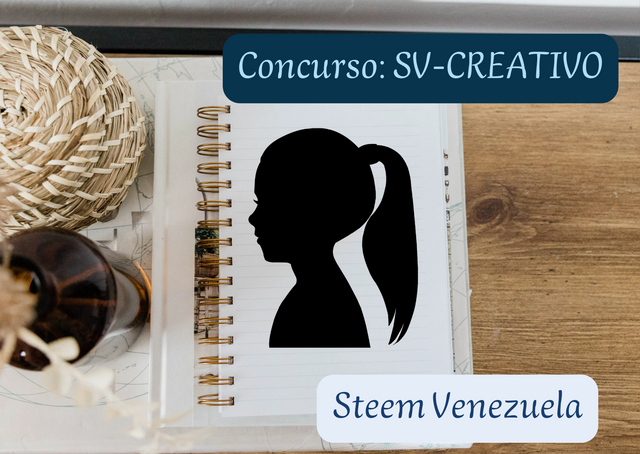 Imagen editada en cannva. Recursos de pixabay
Así es amigos, este es un concurso que llegó para llenar de color nuestra comunidad y para ello solo debes seguir las reglas y divertirte en el proceso.
---
Antes de anunciar el nuevo tema, conoce a los ganadores del concurso #17.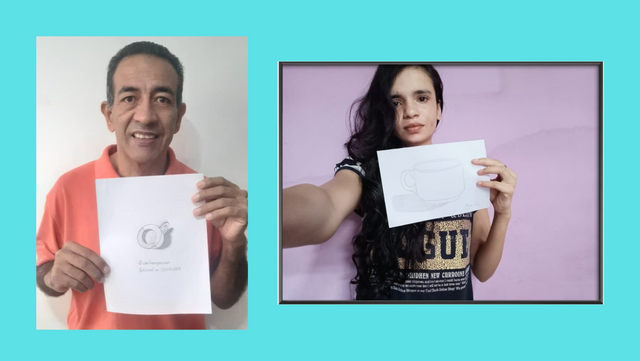 Continuemos con la diversión del concurso #18.
Tema de la semana: Siluetas.


Fuente pixabay
Para esta semana te invitamos a seguir desarrollando tu creatividad y realizar un dibujo de siluetas, ya sean de personas, objetos o animales.
El dibujo de siluetas es aquel que muestra el contorno de una masa o un objetivo, estos pueden ser lineales o sombreados, creando el efecto contraluz de una imagen.
For this week we invite you to continue developing your creativity and draw silhouettes, whether of people, objects or animals.
The drawing of silhouettes is one that shows the outline of a mass or an objective, these can be a line or shaded, creating the backlight effect of an image.
Sea creativo.
Reglas:
Hacer un dibujo o artesanía según el tema de la semana.
Mostrar 3 fotografías del proceso creativo y una selfie con el resultado final de su dibujo o artesanía.
Hacer una publicación con un mínimo de 300 palabras.
Utilizar imágenes y un lenguaje adecuado.
1 entrada por usuario
El título de tu publicación debe ser:
SV Creativo #18 / Siluetas.
El dibujo debe ser en papel, no serán válidos dibujos digitales.
Este concurso estará activo hasta el día domingo 02 de abril.
Premios.
• Primer lugar | voto booming.
• Segundo lugar | voto booming.
Nota: Te invitamos a que te unas al #club5050, la nueva iniciativa organizada por el equipo de Steemit (@steemitbog), dónde tendrás la oportunidad de hacer crecer tu cuenta de Steem con cada uno de tus encendidos. 🚀
Si quieres saber las últimas actualizaciones para el #club5050 puedes ver la publicación de @steemitblog.
Que esperas es hora de la diversión 😅📸
---
Si quieres ser parte del crecimiento de la comunidad, puedes hacer clic en los siguientes enlaces y delegar:
50 SP 100 SP 250 SP 500 SP 1000 SP
2500 SP