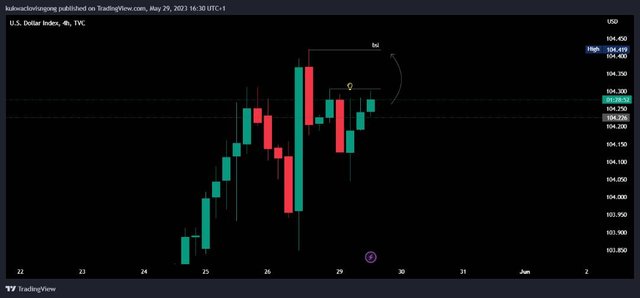 Working on charts (DXY)

Greetings amazing family it's another interesting day to share with you my dairy activities for the day. i hope you enjoy your reading as you go through.
Starting out this day, i was very very tired from the charged weekend i had especially with the wedding. i woke up at almost 2am after falling asleep that's when i realized i had not eaten due to the tiredness.
Waking up then i had to put on the gas and got something a bit warm to cool down the tiredness. After that i went back to bed slept off and only woke up again by almost 9am in the morning.
Getting Set For The Cyber
Waking up then i was still pretty much tired so i had to freshen up, got my stuffs ready that's my laptop mouse and what i'll be needing at the cyber to study.
When i was done i left the house for the cyber and this day i pretty had much work since throughout the weekend i didn't do any back testing on my forex pair so i had much work to do this Monday.
At the cyber cafe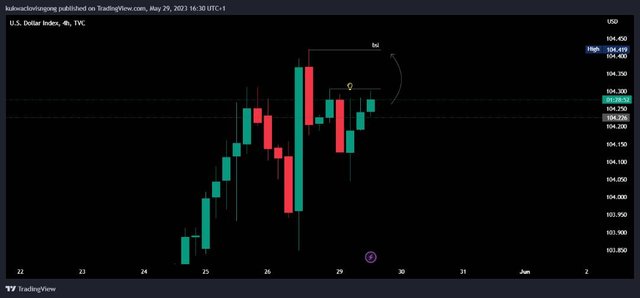 Studying the US DOLLAR INDEX (DXY)

---
Before heading into a new week's trading setups and study, i had some trade setups i had worked on the previous week and also had some moves i was expecting the market to make this week.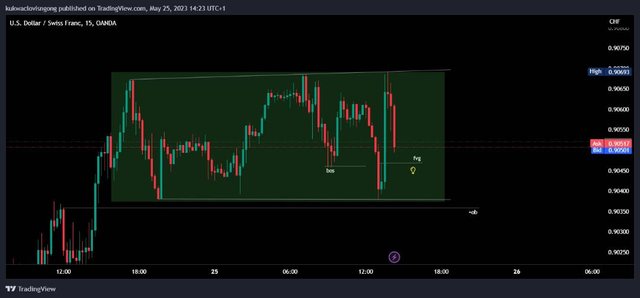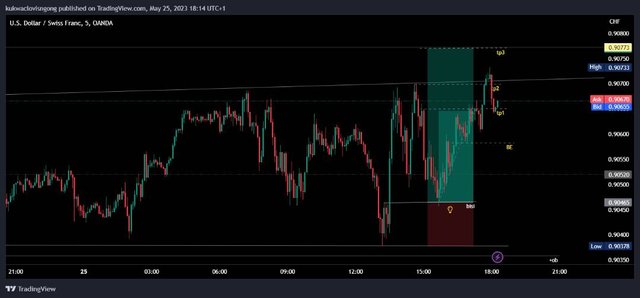 USDCHF (US DOLLAR vs SWISS FRANC ) previous week study
---
so i took the whole day at the cyber study and back testing the USDCHF pair as it is my main trading pair. While it was about the evening hours of the day, i had a call from my elder brother and we had to chat on a website proposal he wanted me to start building for him.
We had a brief discussion concerning some parts of the website and at that hour the cyber owners we already closing so i had to head home and continue whatsoever i was doing home.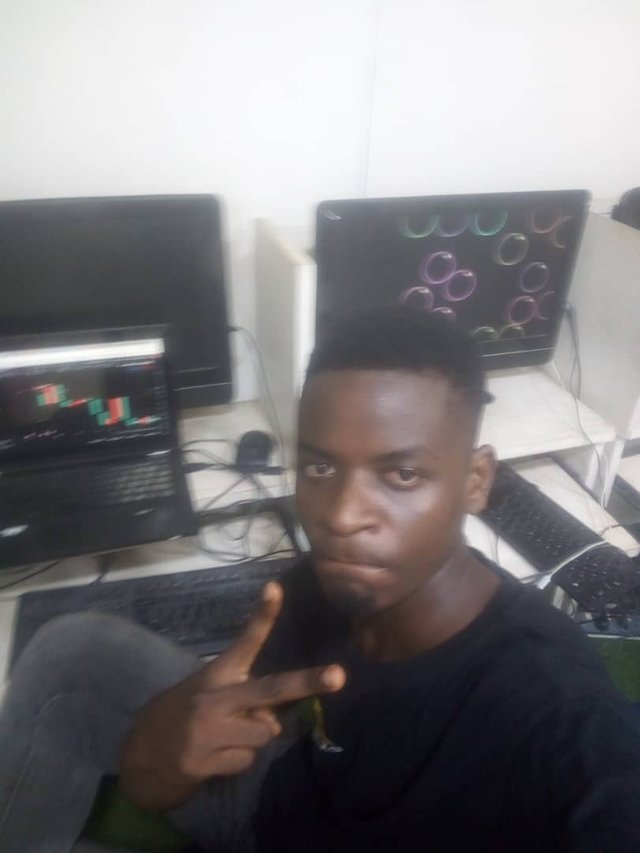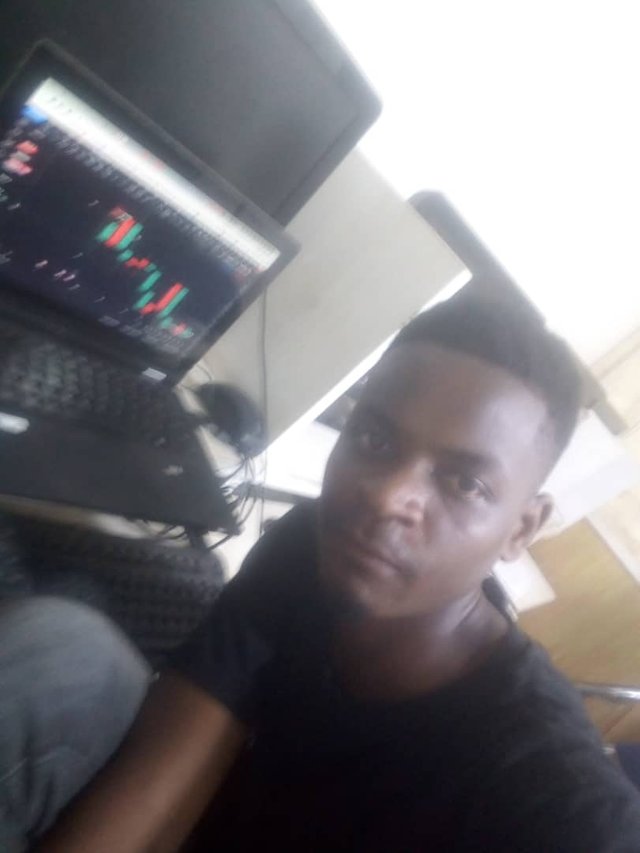 At the cyber cafe ___
I got back home almost at past 10pm then had to get something to eat after that i settled down then had some chats on Whatsapp and and go through some of my friends statuses and after that finally called it a day and slept off and that's how the day ended.