Hello Steemians,
My name is Sunsirai, but I go by Sunny. I was born and raised in Las Vegas, Nevada! It has been a wild ride here in Sin city, but I've made the best of it by traveling, finding new restaurants that I love, and recreating dishes at home! I am so excited to now be a part of the wonderful Steemit community, and I can't wait to start off the new year with sharing what I love most. Here's a preview of more to come below: I hope you enjoy!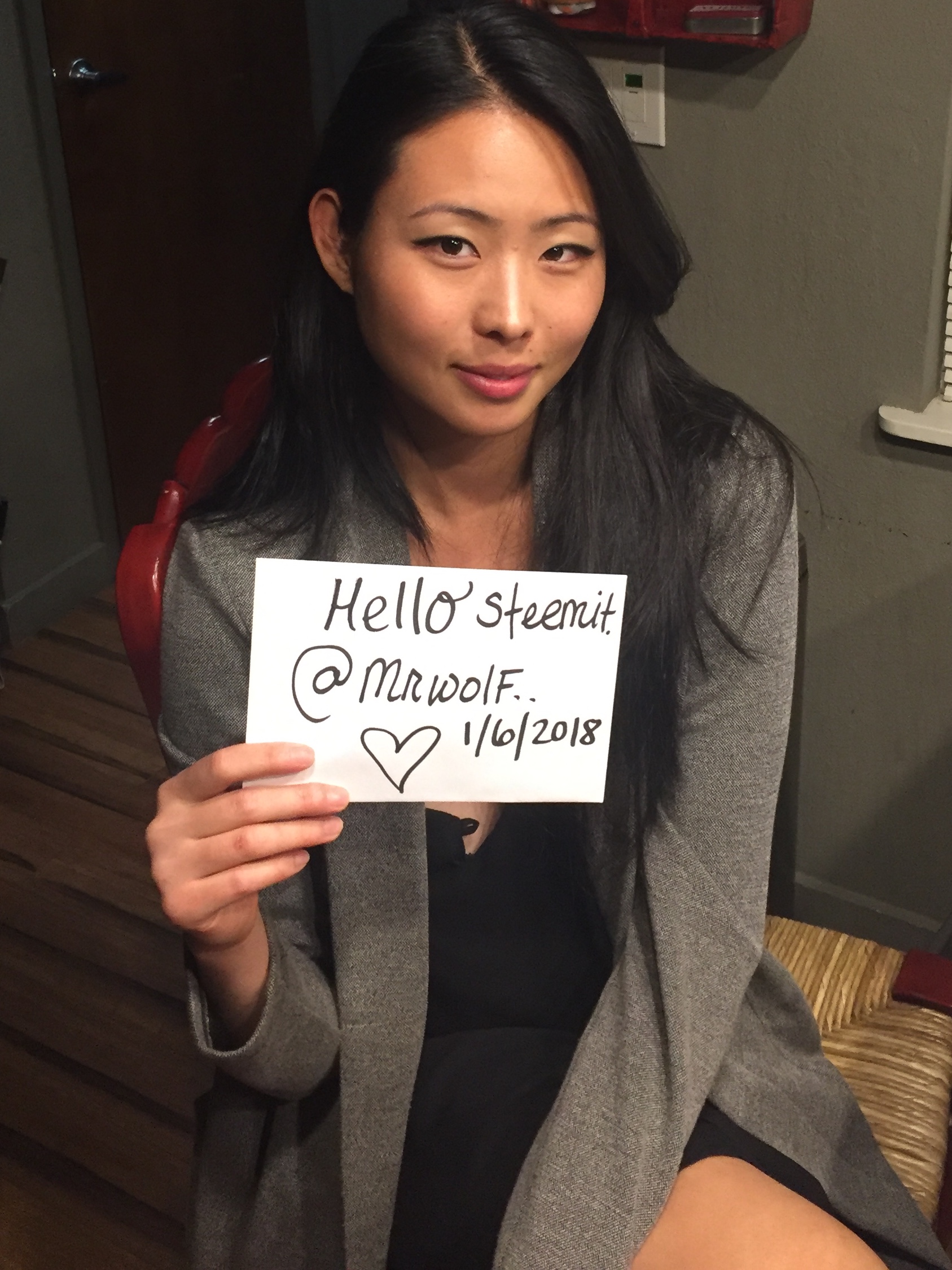 Overlooking the jungle in Parque Tayrona, Colombia.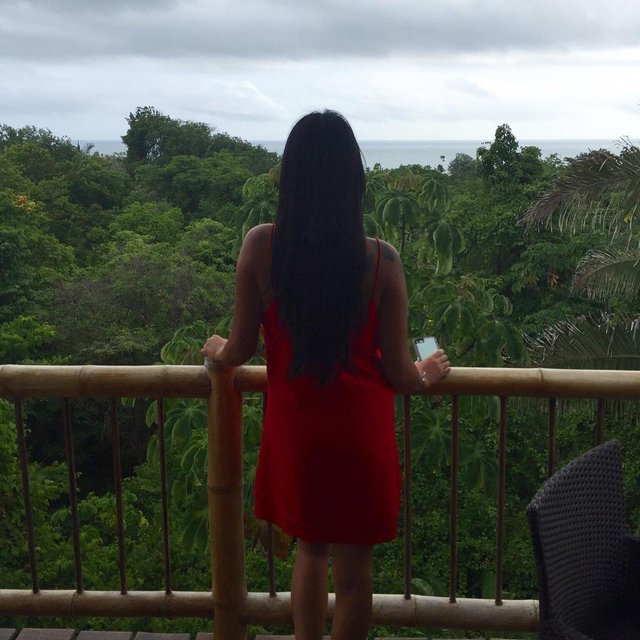 A magical place in the Sacred Valley of Peru.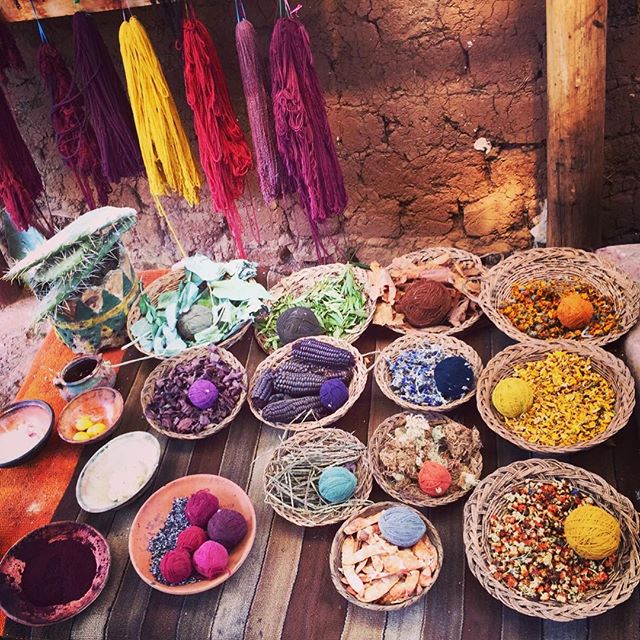 Machu Picchu, Peru.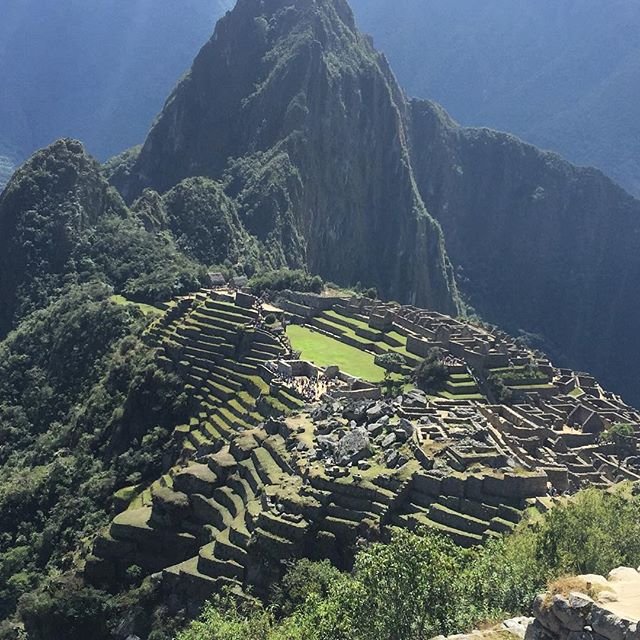 Yayoi Kusama: Infinity Mirrors - The Broad in Los Angeles, California.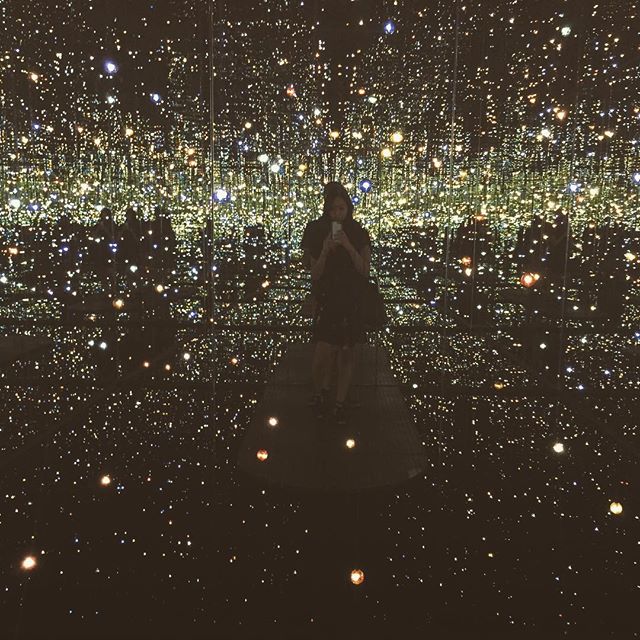 Making empanadas!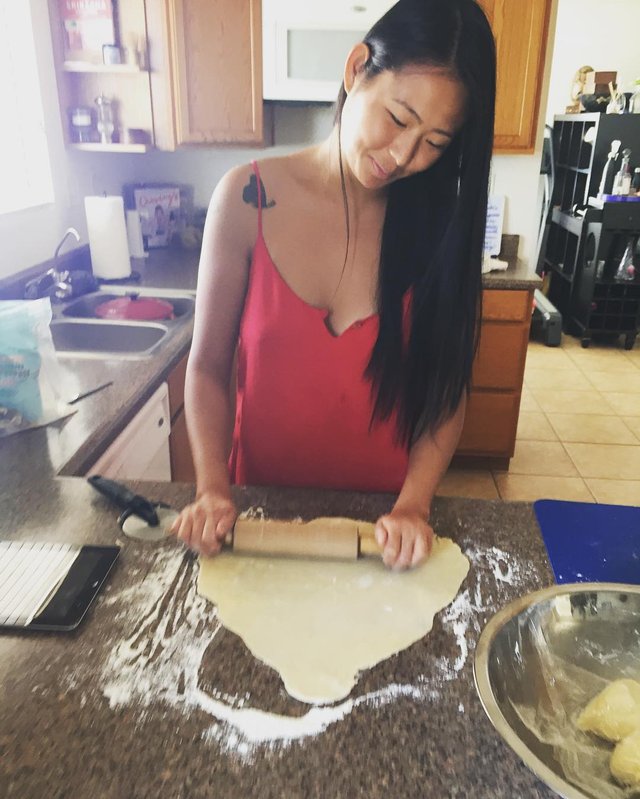 Eating a smoked beef rib at Micklewaite in Austin, TX!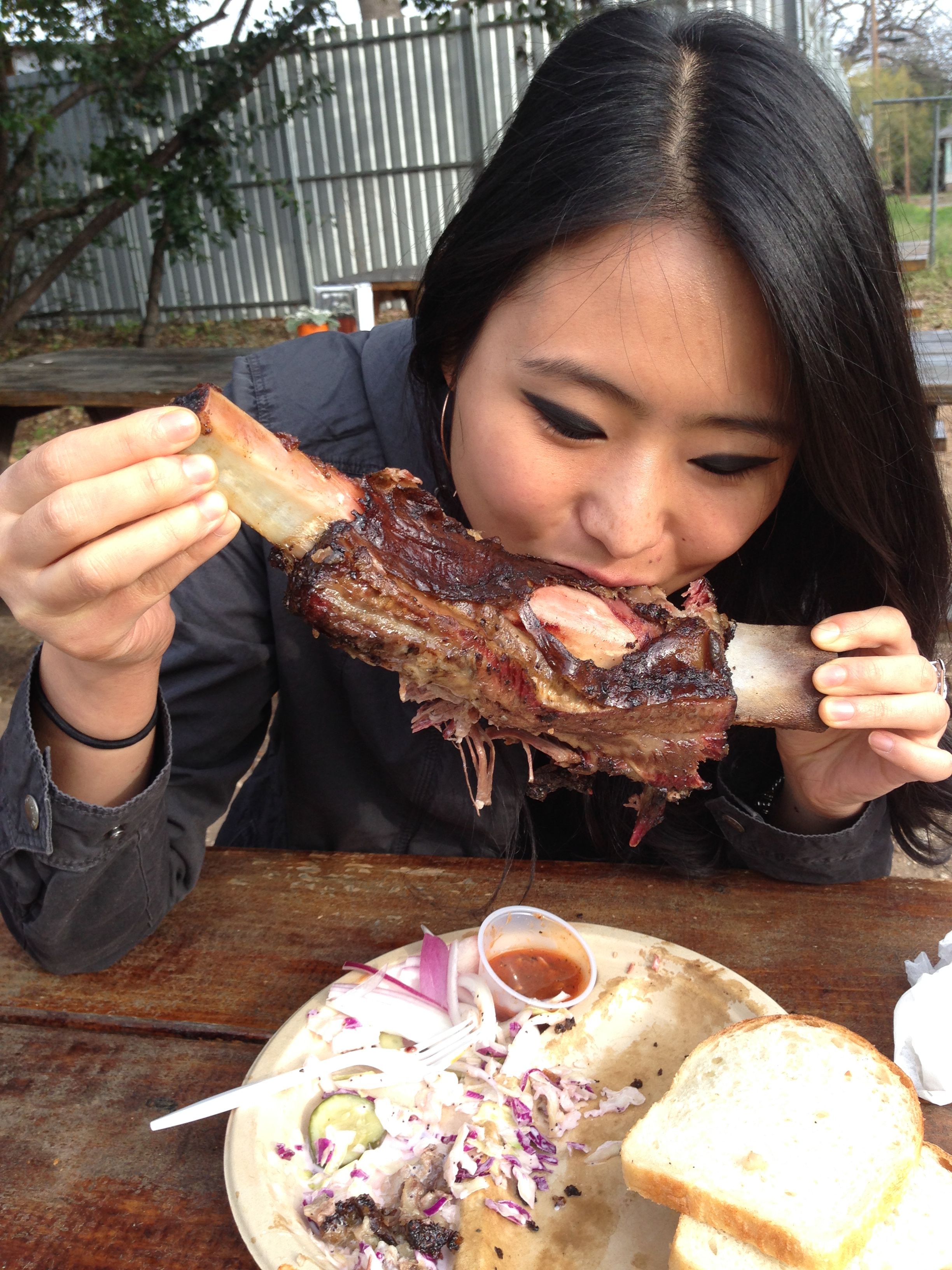 And last but not least.. My pup Charlie looking like a stud.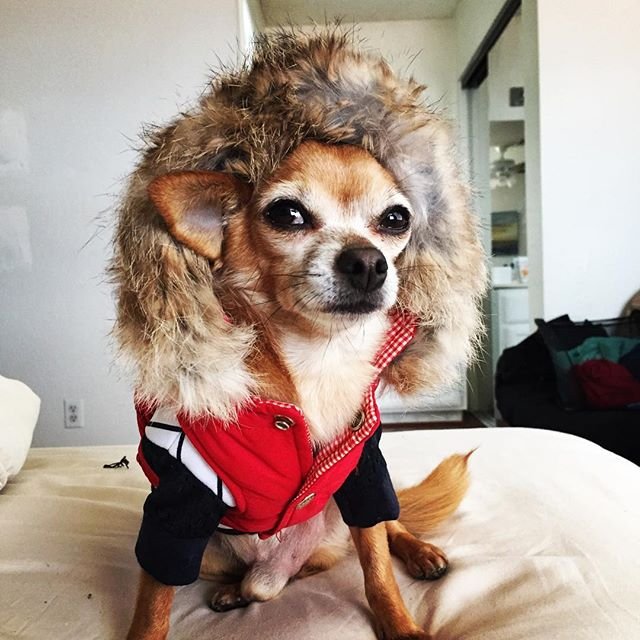 There will be more posts to come in the near future.. Stay tuned.
-Sunny