---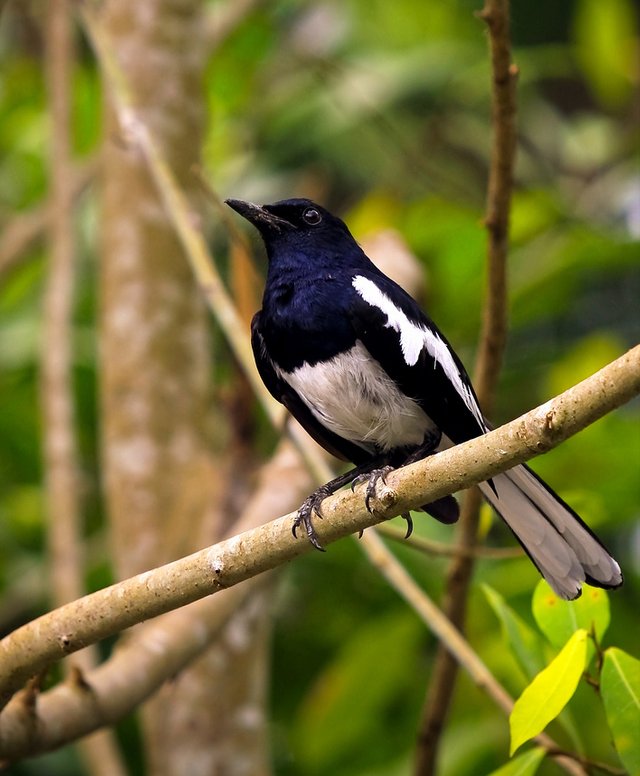 ---
Magpie Robin (Copsychus saularis) is a small chirping bird and entered as a member of Muscicapidae. This bird is black and white with a long tail. The tail is lifted if they are looking for food on the ground or sometimes perch, this bird is found in many areas of South Asia and Southeast Asia. In Indonesia, these birds are increasingly scarce due to overfishing to be maintained and unsupported environments.
---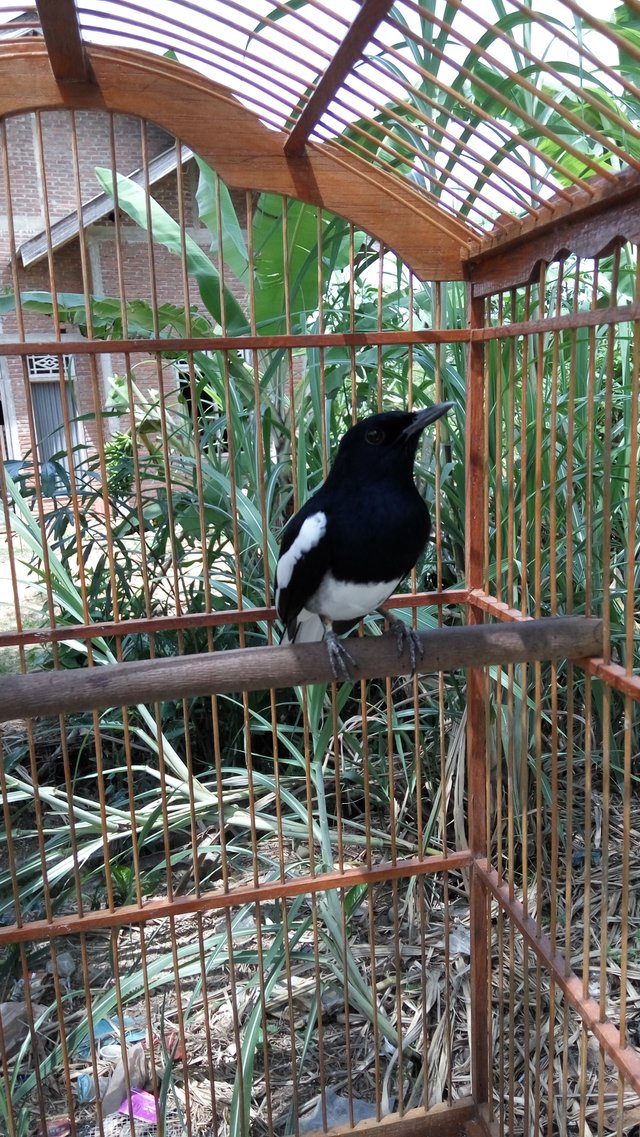 ---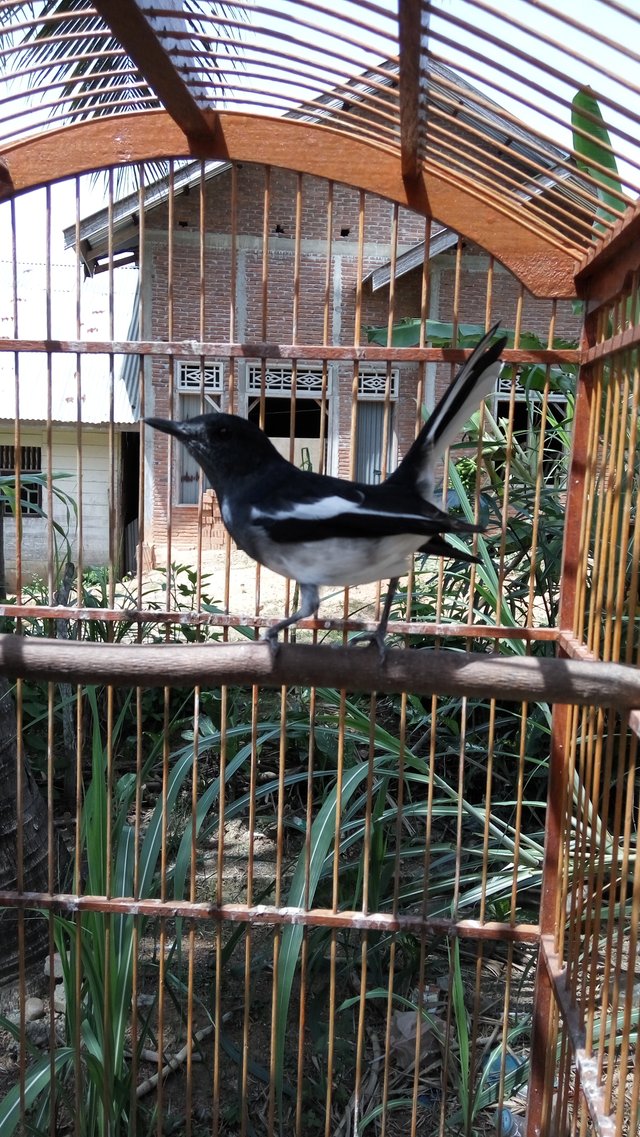 ---
Flying birds exploring in various environments with flying speed can outperform their relative Murai Tatu, this long-tailed bird like a stick. Magpie robin birds inhabit many lowlands to a height of 1000 meters above sea level and often seen in residential residents.
---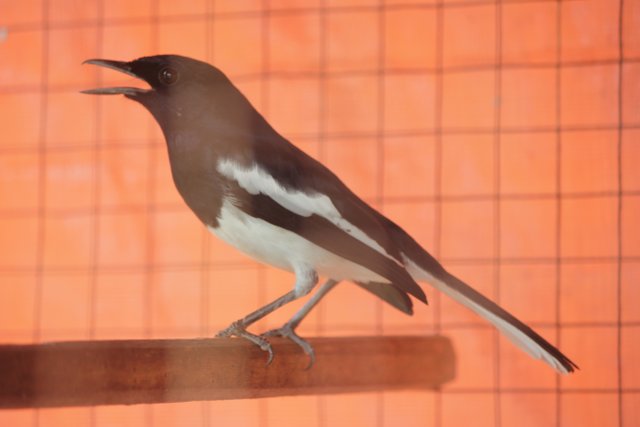 ---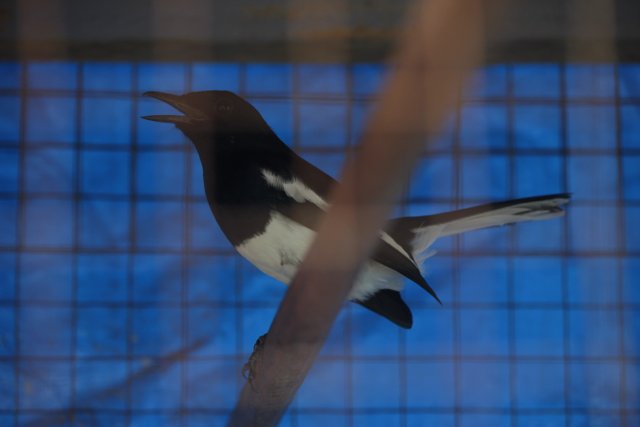 ---
This bird is considered very active foraging, ranging from coconut trees, rhinitis, bananas or dried tree twigs. This bird is often seen alone, but will always be with her partner during the breeding season.
"INFORMATION"
| Camera | Smartphone |
| --- | --- |
| Category | Photography |
| Location | Aceh - Indonesia |
| Photographer | @resto1 |
---
---
Thanks for visiting my blog and seeing my photography
---
---