Will Trump fire the FBI and CIA heads and the defense secretary if he gets reelected?
Anonymous sources are saying so and in the video above I explain why it is quite possible this could happen, while also questioning Donald Trump's hiring abilities.
Plus we're getting major revelations that it's possible the FBI had Hunter Biden's laptop in its possession since last year.
Could that be? Well we now have Republican politicians asking the FBI to come clean.
And Twitter going full suppression and intervention in response to Hunter Biden photos and videos
But at the same time, there are leaked text messages coming out from Hunter and Jim Biden discussing child abuse allegations.
Which I get into in today's video along with Putin actually defending Joe Biden and rejecting Trump's criticism of him.
Watch and I'll explain.
FLAMETHROWER BASH



Are you so sick of all of the insanity that you just really need to blow off some steam?
Now's your opportunity to do so with a flamethrower!
And to smash pumpkins or watermelons or even a car.
On November 4 and November 7 near Concord, New Hampshire...
We'll be holding Post Election Rage Therapy.
Yes, seriously. This isn't a joke.
Learn more and reserve your spot here.
You're not gonna find a better way to de-stress and say F*** it to the system than this. :)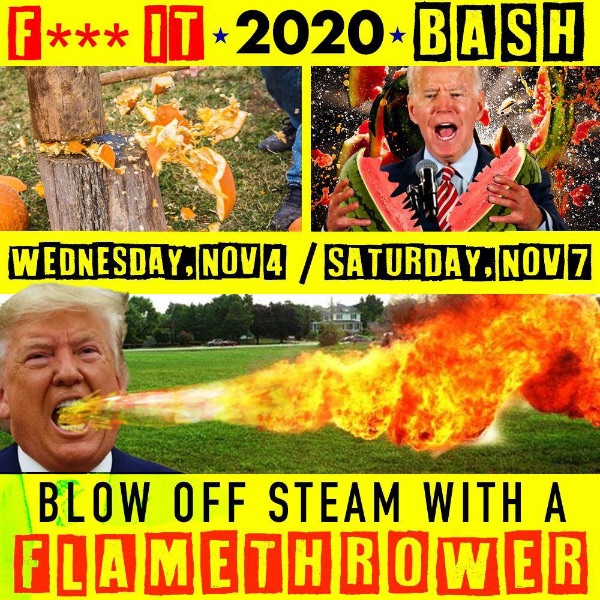 🌠 Download and use the amazing Brave Browser! 🌠
Click the image below ↓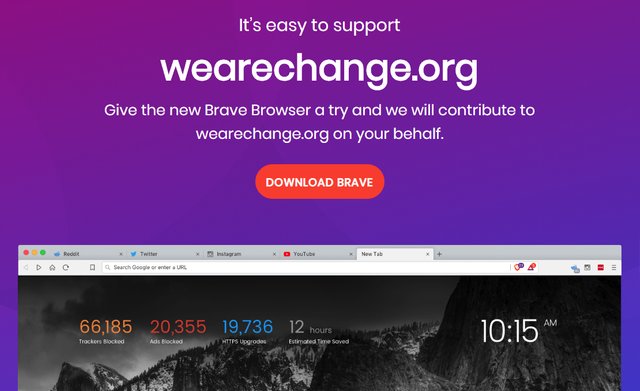 💠 Support WeAreChange Completely FREE! 💠