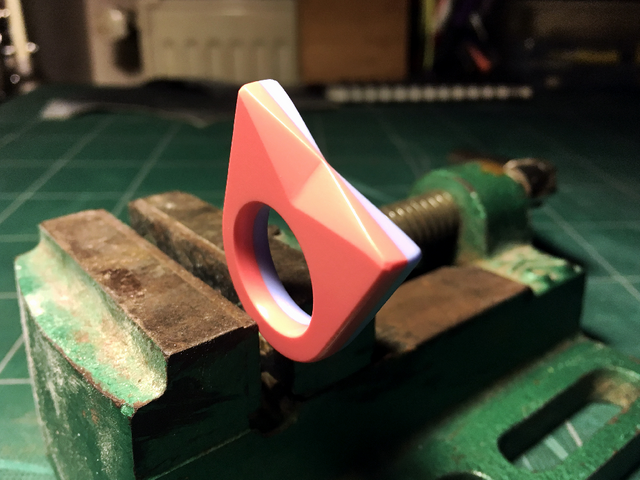 Hello All,
Here is last 2 kind of PERSPEX SWEET PASTELS combination ring. This time I made double diagonal inner cut. It looks like a poligonal tulip i think.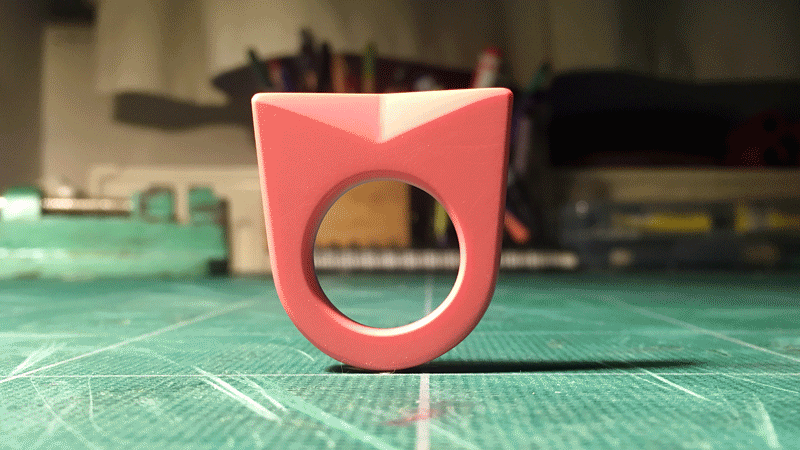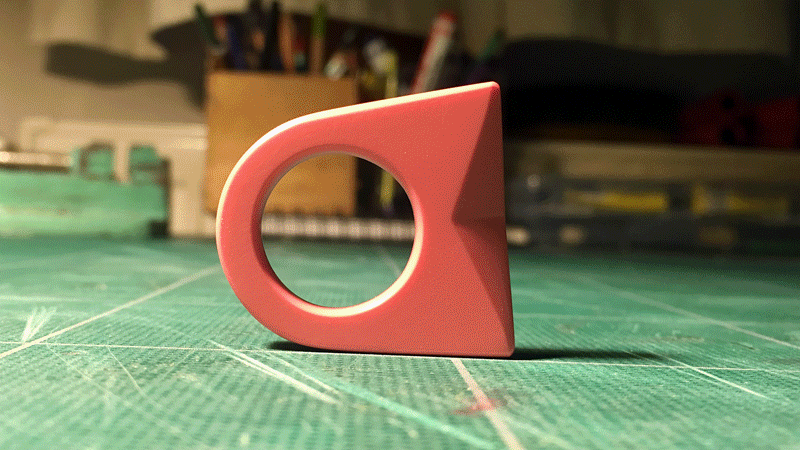 About Media
2019.06.21
PERSPEX SWEET PASTELS Rasberry Sherbet SA 4274
PERSPEX SWEET PASTELS Bubblebum Blue SA 7490
Tangit
32x35 mm
18 mm ø
You can see working progress in the GIF below: (If you can not see the GIF, visit my steemit post)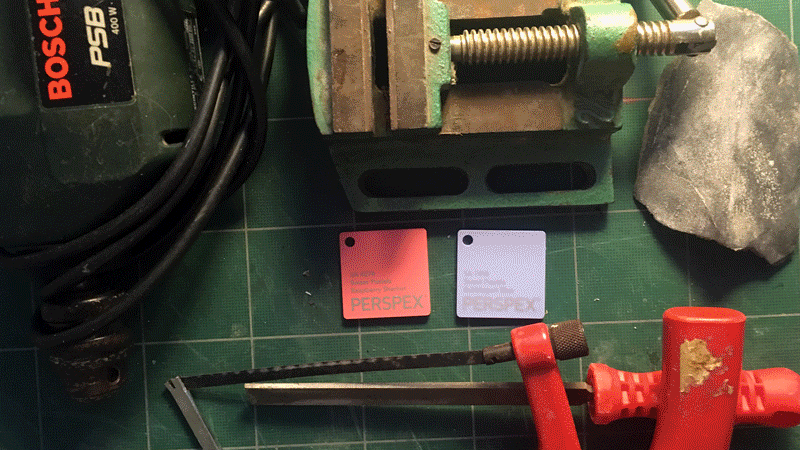 Thanks a lot to PERSPEX Company for their interest. (For samples)
You can get information about PERSPEX from link:
https://perspex.com/
Previous Pieces:
(11)(10)(09)(08)(07)(06)(05)(04)(03)(02)(01)
Hope you enjoy,
Thanks for interest.
Don't forget to follow @bidesign for more on Steemit
https://steemit.com/@bidesign