Hello everyone,
This is artlifee. Welcome to my another photography blog. I hope you are all well. Today I shared with you a Photography of a Wonderful Scenery of trees in beautiful sky photography. I hope everyone will like it a lot.So let's begin,
The day before yesterday I went to a place. The beautiful blue sky trees are arranged in such a way that you will find it very attractive. So I go to different places every now and then and capture these beautiful scenes with my camera. They must know that I do different types of photography. Anyway, how do you like the sky with this tree, please let me know in the comments. And besides I was practically present at the place which made it even better for me. I enjoy these scenes very much.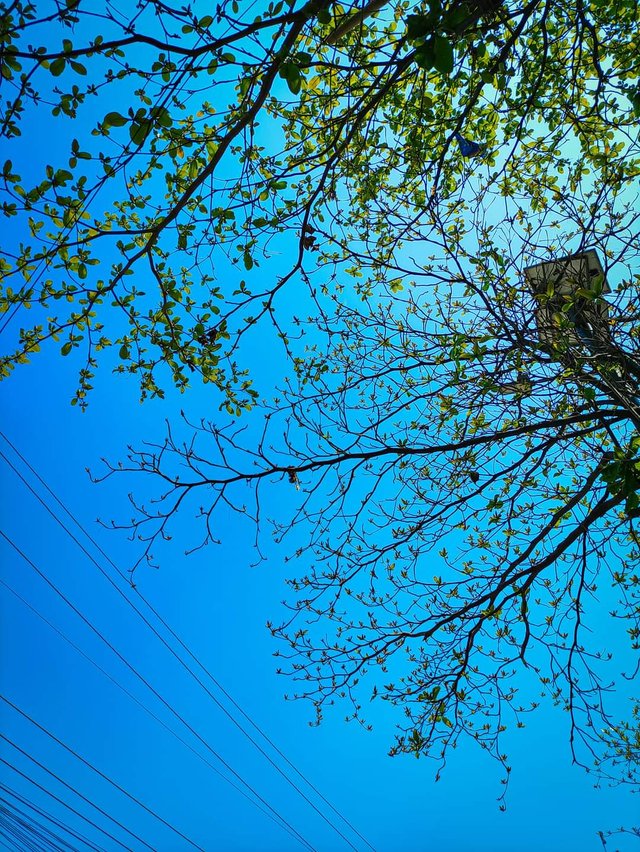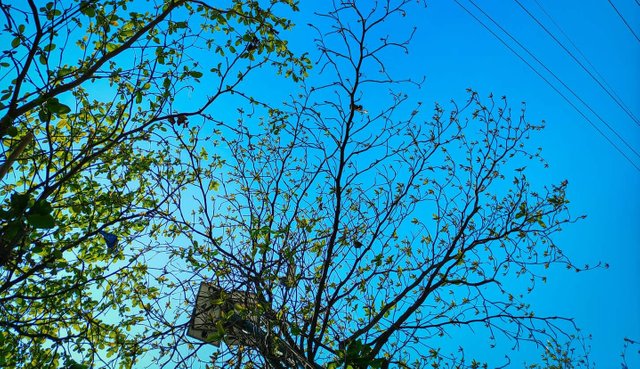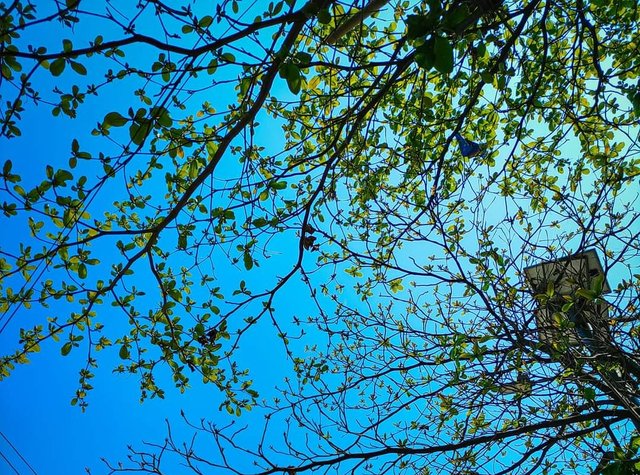 When I captured these photographs on my camera, the environment was very dry and beautiful which is why I like these photographs. So today I share hope you like this blog with photography. Thank you all for being with us.. You can say that photography is my everything and my profession. Thank you everyone.
Thanks for stopping by!
---