In the beginning of a winter.
This years winter is a bit strange and unusual so far no snow. only app in tiger landscape. Pictures from a little walk earlier this winter. the snow situation is pretty much the same now.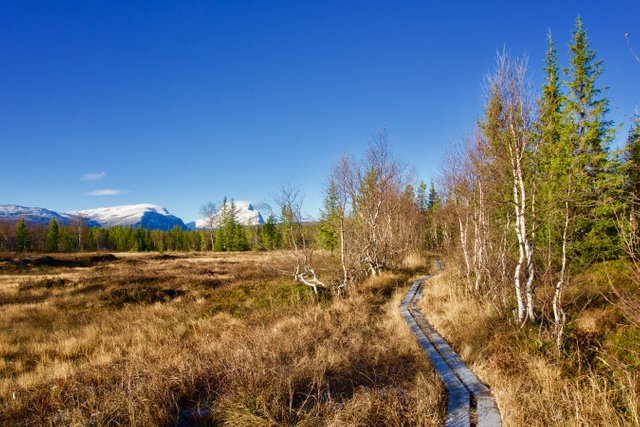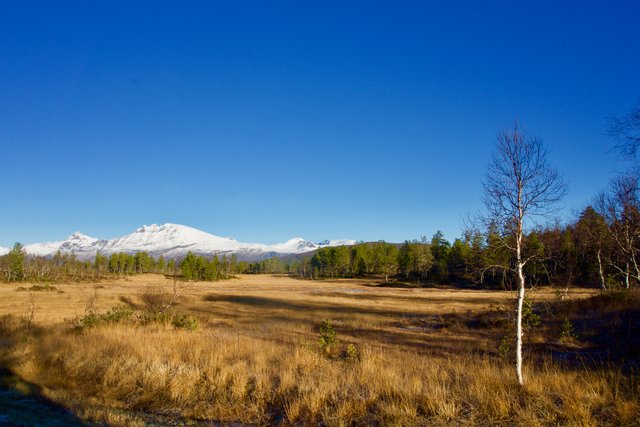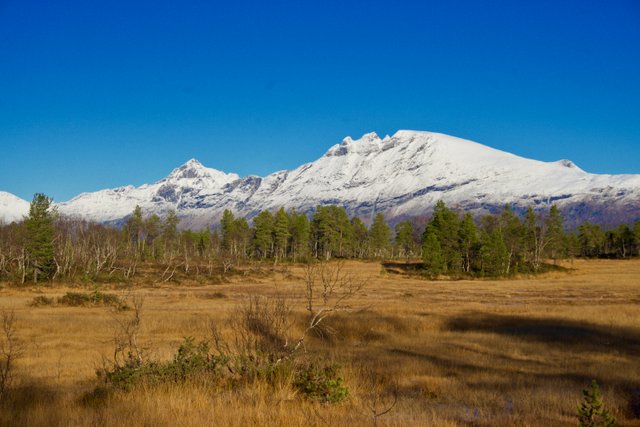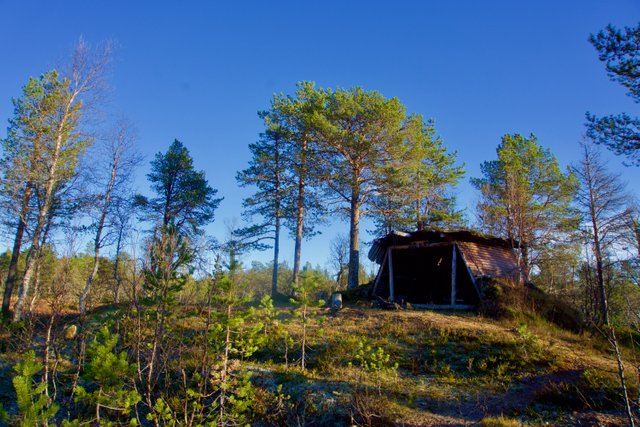 Hunter mans scelter a bit inwards in the mountain.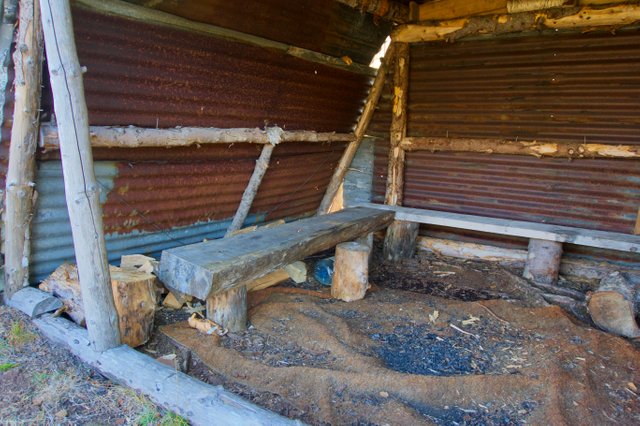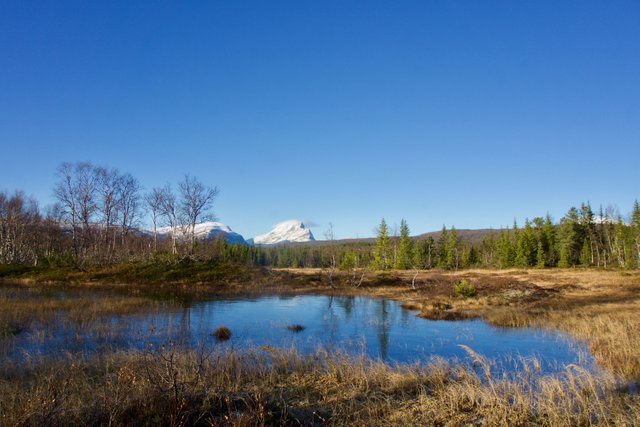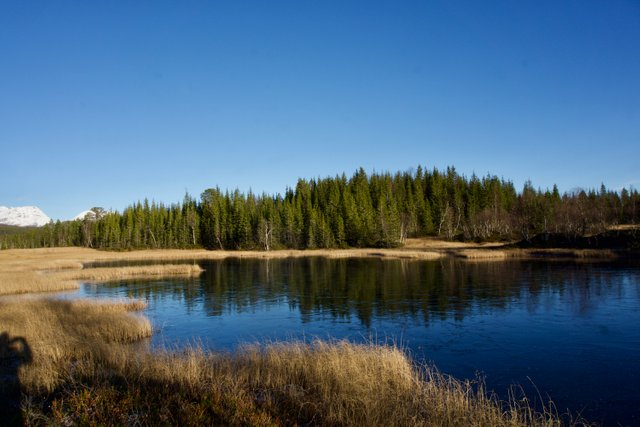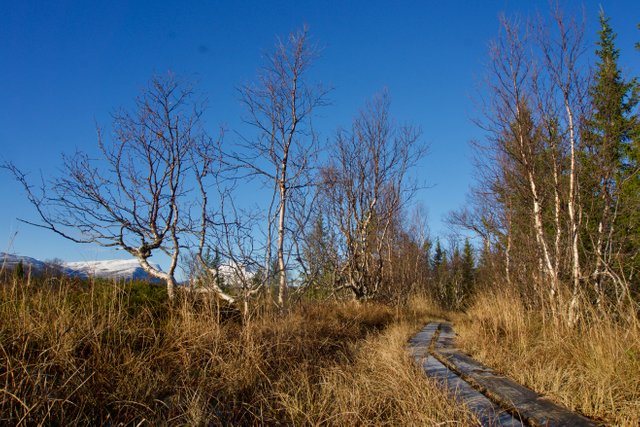 A small mountain hike in the north, a cold day with frozen lakes.
Regards
Jan