I love shooting pool with friends and new people...
Some of the Pool Tables take Quarters...
We usually let people play the winner...
One person came up and wanted to play, so he put 4 Quarters on the Table...
I quickly pulled a One Dollar "Bill" our of my Pocket, and traded it for the 4 Quarters...
That will be enough to fill my Gasoline Tank 2 times, after the Monetary Correction...
To me, 4 Quarter Dollars will have the Spending Power of 100 Fiat Dollars, after the Reset...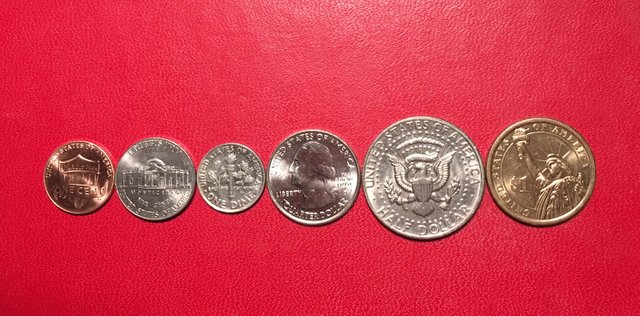 I figure, our Common U.S. Coinage will out-perform Silver, Gold and all the Cryptocurrencies...
Anyway...
I won a lot of Games, and had a good time...
Brought to you by @pocket-change...
June 26, 2022... 1.1 Hollywood Time...