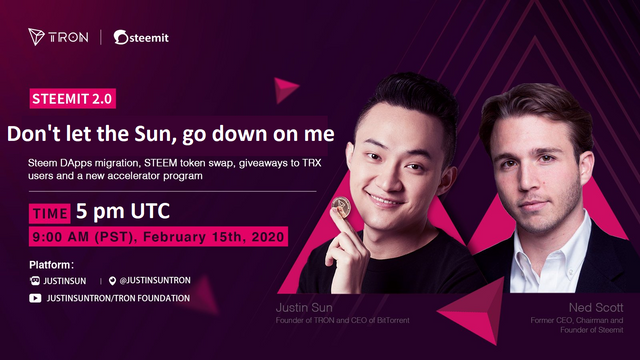 Well first of all, be there or clearly don't give a shit about all you've stolen/shit-posted/worked for, for the past 4 years.
There will also be a postmortem, likely on MSP waves, following the AMA which I think also will be worth attending.
---
Just in case you have been locked up in a sauna with everyone else who sold out at the beginning of 2018: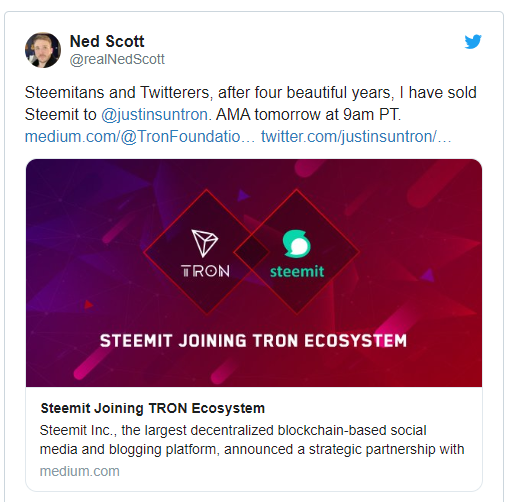 Shrewd, cause:
Steemit is offering a Reddit-alike service built on top of the Steem blockchain. As one of the largest DApps cross all the blockchains, Steemit also claims a thriving community of its own due to a growing number of DApps developed on the Steem blockchain with over 1 million users.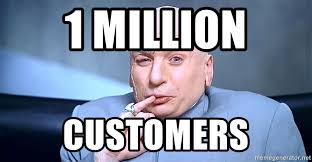 ---
Remember when talks were underway to fork out the largest stakeholder?
The lack of discussion with top witnesses who are as surprised as the 50 SP account holder on this one spells revenge to me.
Fuck it though, look at the token price.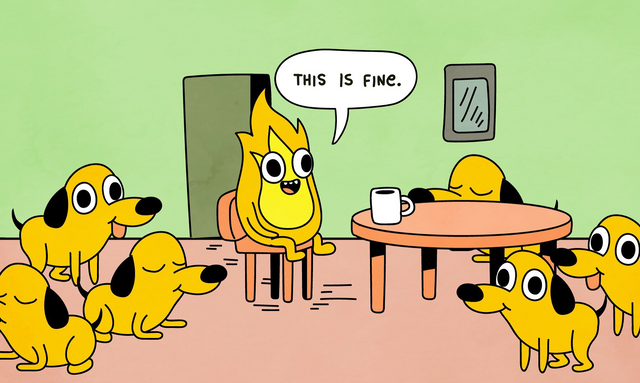 stay #stron g