hi folks.
This round was purchased along with a few maples yesterday, and I thought it needed its own post, because its so awesome.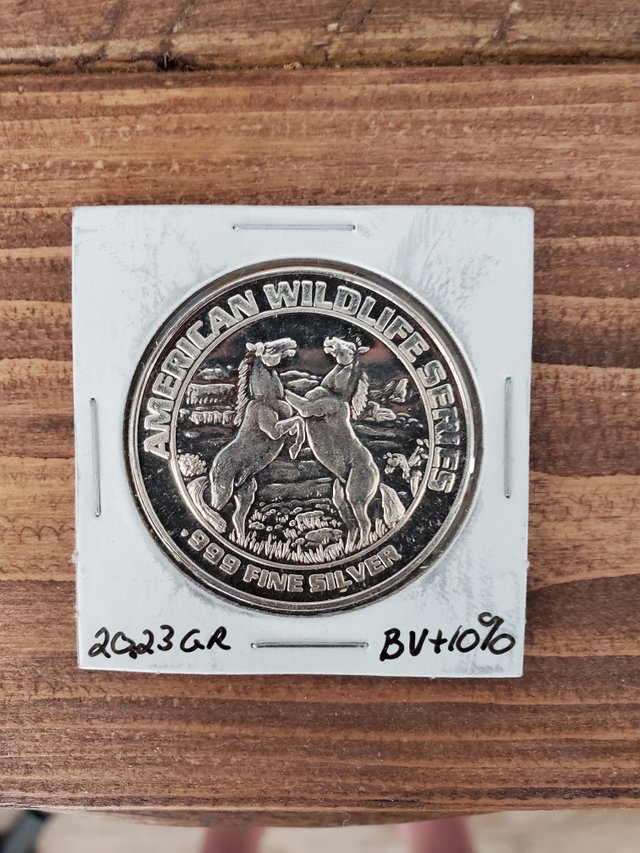 Its not quite an ounce, but is pretty sweet.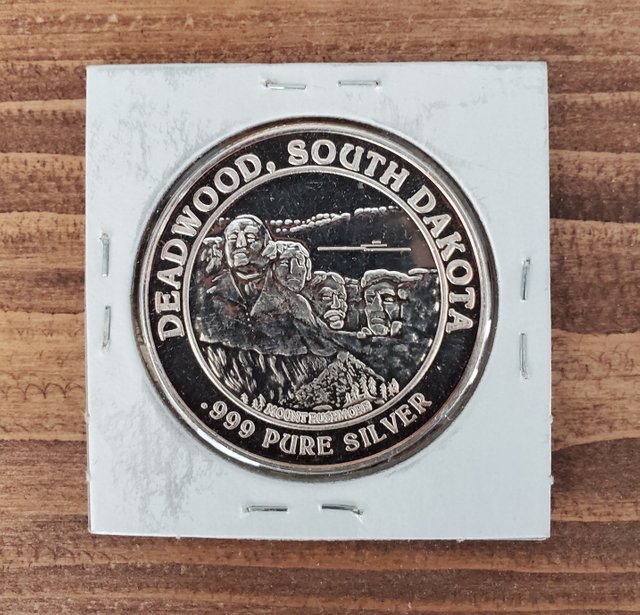 I love the black hills region, it only a short 8 hour drive for me and is a beautiful part of America. I even panned for gold and was able to get about 1/2 gram. I should go back when the border opens again.