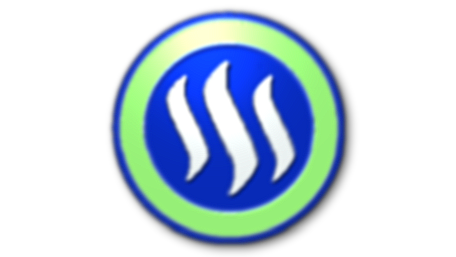 [EN]
---
This post is intended to cover the server costs for SteemWorld.org and to enable me to continue my development in the future.
In case you missed the first part:
SteemWorld ~ Weekly Support ~ #1
[DE]
---
Dieser Post ist dafür gedacht die Serverkosten für SteemWorld.org zu decken und mir in Zukunft weitere Entwicklungen zu ermöglichen.
Falls du den ersten Teil verpasst haben solltest:
SteemWorld ~ Weekly Support ~ #1

Updates
---
KeyChain
As I mentioned in my last post, the open source browser extension KeyChain can now be used on SteemWorld to work with private keys in a more secure and comfortable way. If you didn't try KeyChain yet, I highly recommend to do so. It is currently only available for Chromium based browsers like Chrome, Brave and Opera, but other browsers like Firefox will also be supported in future.
Here is an example of how it looks like when claiming rewards via KeyChain: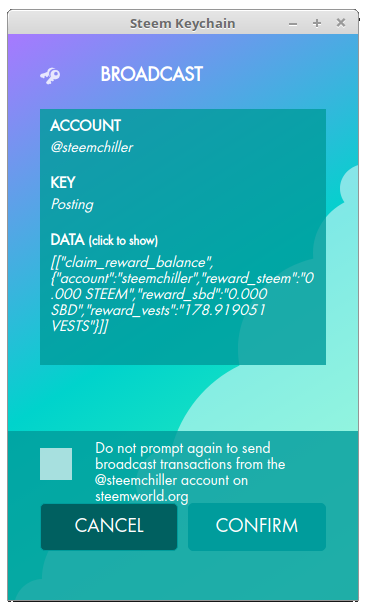 As you can see, there is no need to enter a private key anymore, because the transactions are being signed and broadcasted in KeyChain. SteemWorld and no other website/app has access to your keys, because they are being securely stored in the browser's plugin storage by the use of AES encryption and a user defined password.
SteemWorld automatically detects a working KeyChain installation and it will from now on be used by default. In case there should be an issue when using KeyChain (claiming accounts and creating claimed accounts is not yet supported) it is possible to deactivate it in Settings:

---
Savings Withdrawals
There is a new tab in the Orders section, which shows our coming savings withdrawals:

---
By clicking on the X button we can cancel a planned withdrawal: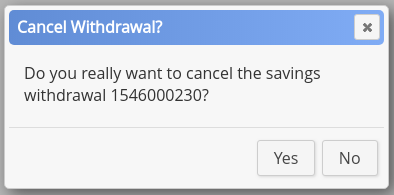 ---
Same as it is for the Powerdown there will now show up a warning for new withdrawals when starting SteemWorld:

---
Voted Witnesses
It is now possible to remove witness votes directly in the Account Details -> Witness Votes section: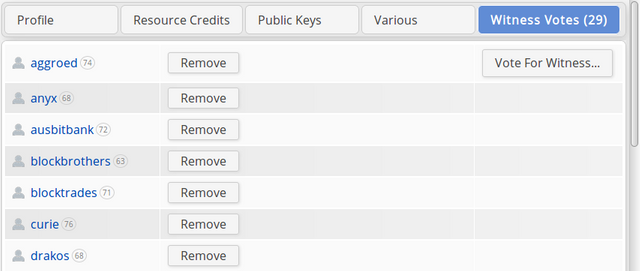 ---
By clicking on Vote For Witness... we can also vote for witnesses that are not in the Top 100:

---
Transfer encrypted memo
In Tools -> Transfer there is a new Encrypt Memo box. In case you want to transfer encrypted messages, just check the box (starting the memo with # is no longer supported):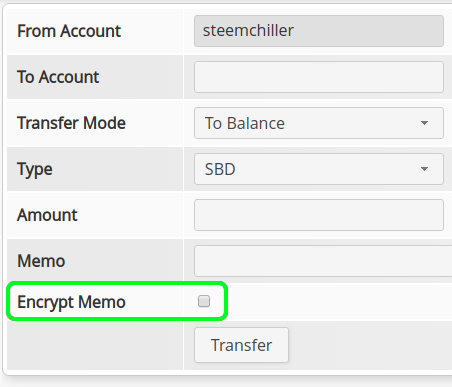 In the making
---
Thinking about how to survive the current market prices (SteemWorld no longer free? Building a post promotion service? Ads?)
Web service for loading the data in a more efficient way and to enable me to add many cool new features in future
Different views / no limit in the posts overview
Details for coming rewards (number of posts/comments, maybe a pie chart)
Improved coming curation rewards overview
RC costs calculation
Links
---
EN  |  What is SteemWorld?
-> Welcome to SteemWorld.org!
DE  |  Was ist SteemWorld?
-> Willkommen auf SteemWorld.org!

Thank you for supporting my work!
---
Positive thoughts create a positive world. It all begins with connecting our thoughts with emotions. What we focus on is what becomes powerful. We are the creators of our world.
Much love,