Good day Steemians!
I am posting today to help promote my final run of "Kendama Is Cool" t-shirts. These are genuinely my favorite kendama shirt out there. Fun and cool, two of my favorite feelings kendama gives me, are expressed in this design.
The pre-order package is going for $30 USD, and you will receive a shirt (size of your choosing), stickers, and a surprise item! I don't even know what the surprise will be, so you know it'll be legit. I also am accepting Steem! :) You can comment below if you are interested, DM on Insta or Twitter, or email [email protected] Looking forward to hooking up my Steemian buds!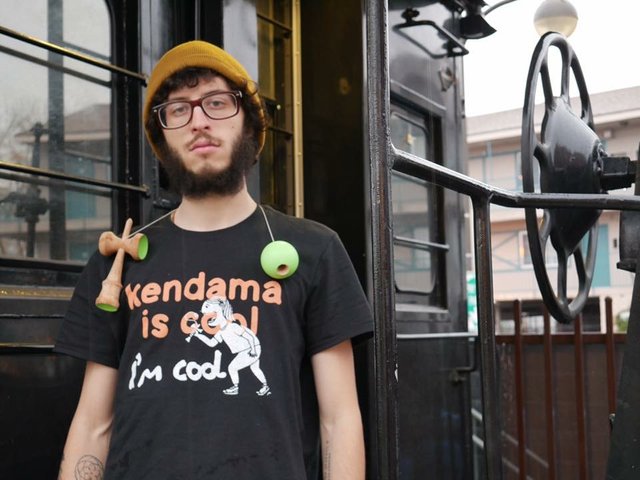 Featuring an adorable and unknown kendama slayer, you can represent the community even if you forget your dama at home!
Below is a photo of Matt Sweets, the head of Sweets Kendamas. He is cool and sometimes he likes to rep the Odyssey on the Sweets Kendamas YouTube!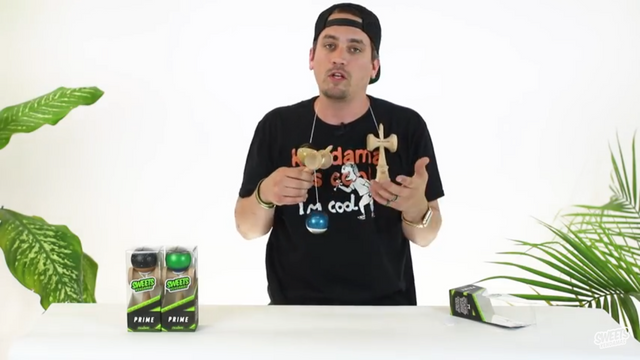 This next slayer is a Florida based kendama pro! She reps the Odyssey team. Check her instagram out at @ Gerrlface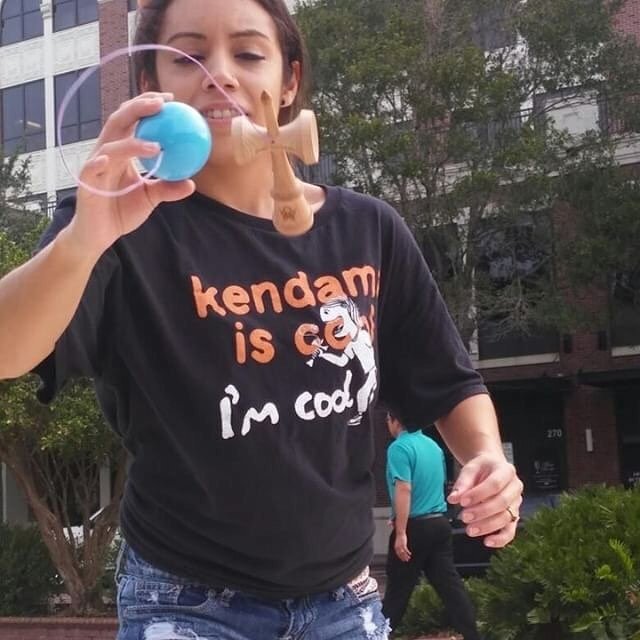 Our final model shot is of Max Norcross Sweets Kendamas pro player and kendama lifestyle aficionado. Check out his YouTube for dope kendama vlogs, and even some featuring me!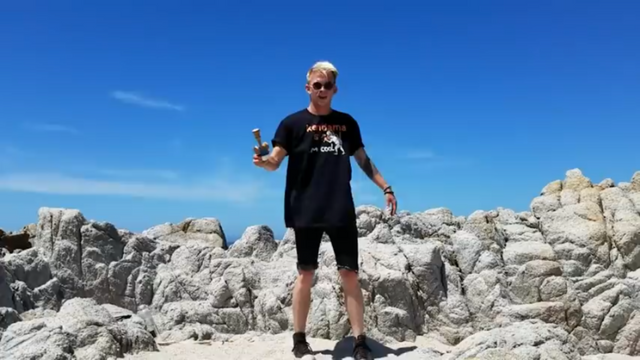 If you like my content and want to help even more, resteem this post!
Thanks for checking out my latest post :)
View my last post here.
Remember to Comment, Upvote, and Resteem if you enjoyed it!
New content posted often!
Follow me on each network for all the updates!
Steemit
Instagram
Twitter
YouTube