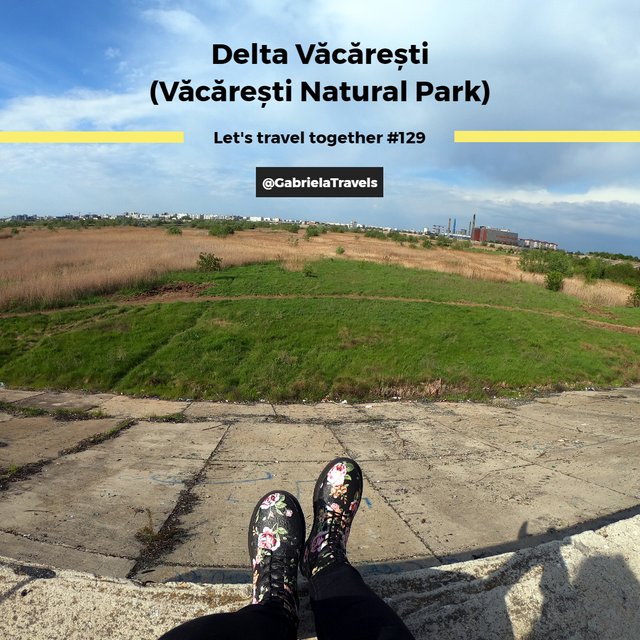 Read "Let's travel together #129 - Delta Văcărești (Văcărești Natural Park)" on TravelFeed.io for the best experience
---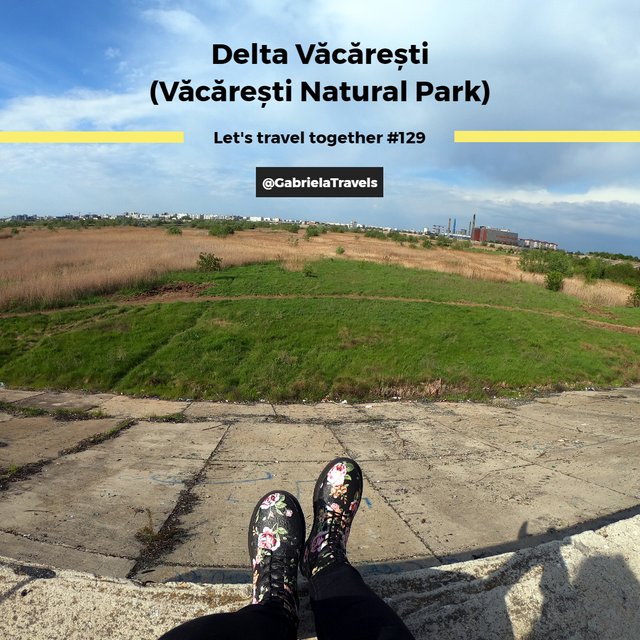 Have you ever been so tired mentally of all these crowded places and traffic noise that every capital or big city is part of?
Have you ever tried to find a place where the only thing you can listen to, is the silence of nature?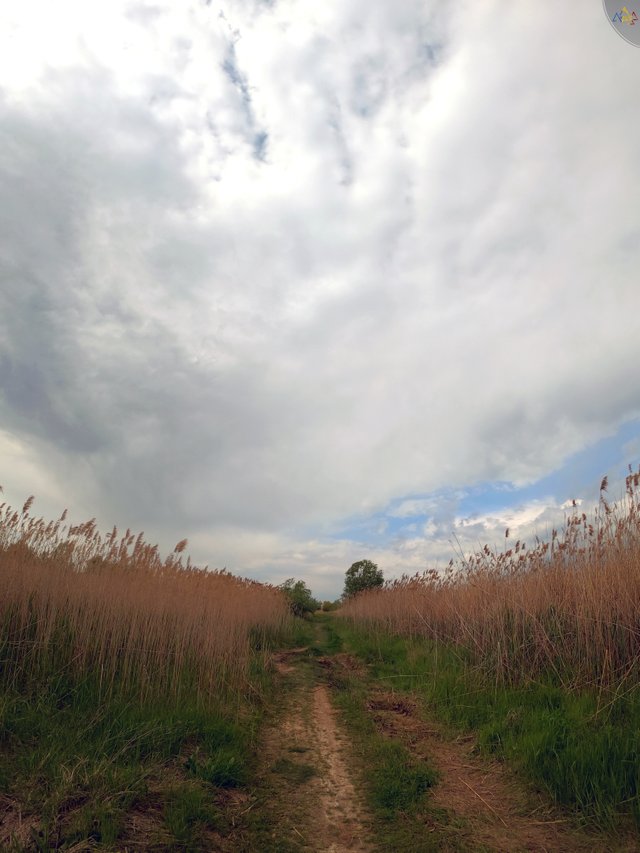 Văcărești Natural Park represents the results of a failed project during the communism when back in 1988 this place started being dug by lots of auto vehicles and workers who were supposed to turn it into a residential complex after the president of Romania at those times (Nicolae Ceaușescu), left hundreds of families without houses and lands trying to create lots of things illegally.
The beautiful disaster covers a total surface of 190 ha and a golf course, a hotel, some casinos, a residential complex, an exhibition center and a conference center are just a few of the aspirations mentioned in the project's framework.
Now, after many years since then, there is just a beautiful lake called Văcărești which even though it's an anthropogenic one, it's the real proof that even disasters can have beautiful parts and that nature will always win in front of humanity.
Văcărești Lake had a similar concept to Morii Lake which unfortunately left homeless other hundreds of families but at least this project was finished in a way or another. The worst part is that its name comes from death and what it was supposed to be its meaning turned into a completely different worth, but you can read more about it HERE.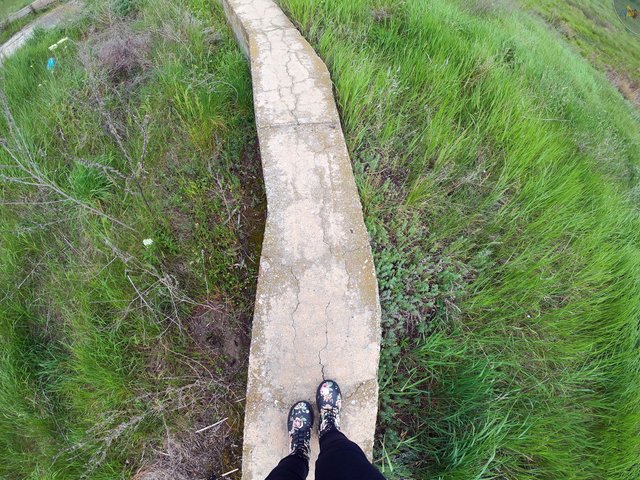 The main reason for creating this kind of lakes was to protect Bucharest from floods but which came with lots of sacrifice for the families who were living there and a monastery that were turned into ruins in just a matter of time.
Now, after more than 30 years since then, it remains one of the biggest unfinished projects during communism which will most probably never be done considering that the costs for either filling the lake with water or continue building what the main project was providing, are enormous and impossible to be held by city hall.
While the project itself is a mystery for the Romanian Polity and it can't continue due to various reasons, the only winner is nature which regained its territory and the single oasis of silence of a very crowded and noisy capital.
Văcărești Natural Park also known as The Bucharest's Danube or The Hidden Danube Between the Blocks is currently fueled by underground springs which made possible the birth of diversified vegetation that was populated with lots of creatures really fast.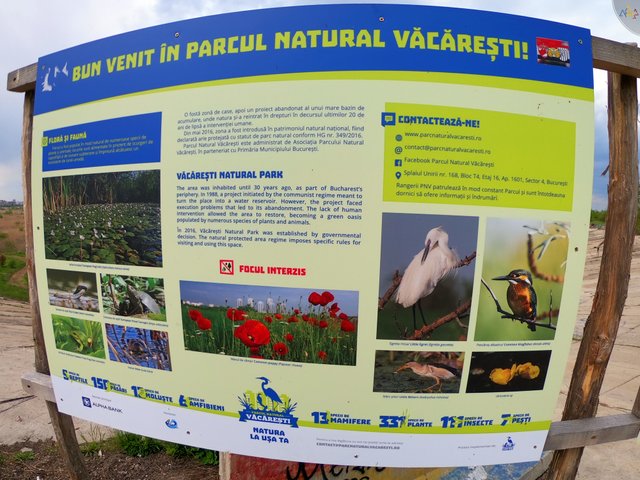 From the many animals and plants that found their perfect shelter into the Văcărești Natural Park we remember:
150 species of birds; (e.g. Cygnus olor, Anas platyrhynchos, Microcarbo pygmeus, Chlidonias hybridus, Aythya nyroca, Nycticorax nycticorax, Microcarbo pygmeus, Fulica atra, Chroicocephalus ridibundus, Podiceps cristatus,
Gallinula chloropus, etc.)
331 species of plants; (e.g. Menyanthes trifoliata, Lindernia procumbens, Wolffia arrhiza, Salix alba, Sallix fragilis, Gleditsia triacanthos, Salix cinerea, Populus sp, Elaeagnus angustifolia, Prunus cerasifera, Fraxinus pennsylvanica, etc.)
13 species of mammals; (e.g. Lutra, Mustela nivalis, Ondatra zibethica, bats, Vulpes, Sorex minutus)
12 species of molluscs;
5 species of reptiles; (e.g. Emys orbicularis, Lacerta agilis, Natrix tessellata, Lacerta viridis, Natrix natrix)
6 species of amphibians; (e.g. Triturus cristatus, Bombina bombina, Hyla orientalis, Triturus vulgaris, Rana ridibunda)
7 species of fish; (e.g. Perca, Carassius gibelio, Rutilus rutilus, Scardinius erythrophthalmus, Alburnus alburnus, Esox lucius, Pseudorasbora parva)
111 species of insects. (e.g. Odonata, Orthoptera, Mantodea, Heteroptera, Coleoptera, Hymenoptera, etc.)
Three years ago, on 11 May 2016, Văcărești Natural Park became the first natural protected area from Bucharest and the single protected urban natural park from Romania, being a unique formation of urban swamps without human intervention, in the middle of the most crowded city of the country.
More than that, the natural gem conquered the hearts of many locals true the small details, like being home for some of the rarest birds species in the world - 56 out of 150 species that are yet to be found in the park are protected by law.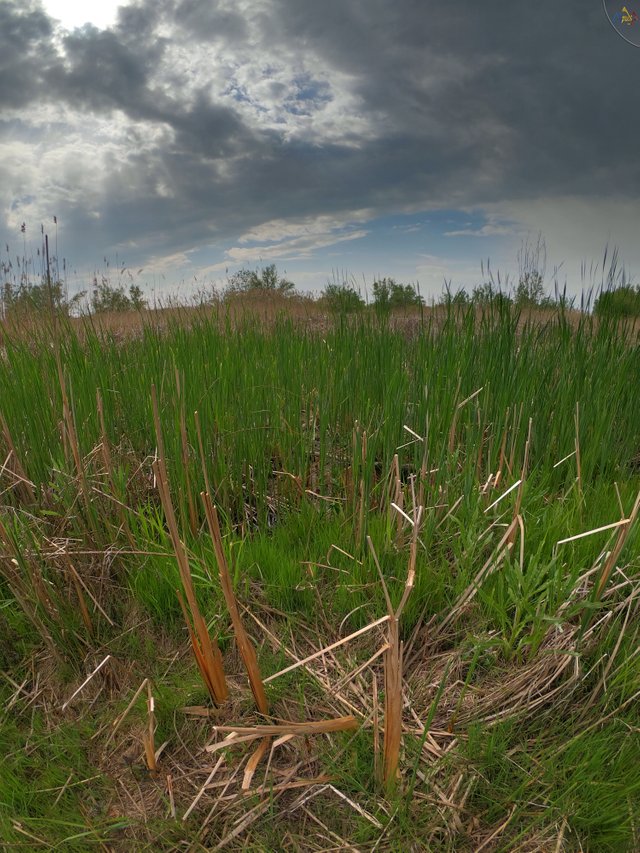 Currently, the park has a specific path for people who want to walk around for 1h with a length of 2,3km and a few bicycle trails along the dam or inside the park between the puddles measuring 8km.
For those who want to opt-in for a guided tour they need to complete a form on the official website, and then they will be contacted by biologists, ornithologists or ecologists who will take care of their journey for the next 2 hours.
The access to Văcărești can be made through two different ways - one being dedicated only to people who come by foot from the front of the Asmita Gardens Complex and the 2nd one for both by foot and by cycling from the Street Săvinești.
If you come from a different side of the capital which is not that close to the park, consider any of the following options for public transport:
by metro: Piața Sudului or Mihai Bravu;
by bus: 124, 133, 181, 202, 223, 242, 312, 313, 381;
by trolleybus: 73, 74, 77;
by tram: 11, 17;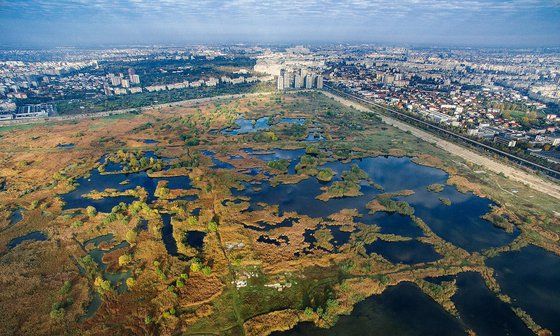 Source of the picture: click here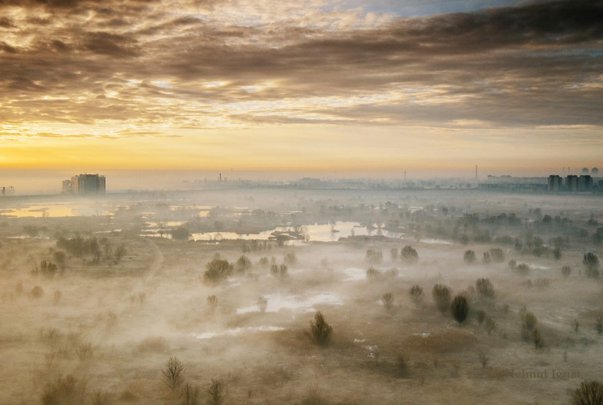 Source of the picture: click here

SEE YOU IN THE NEXT TRIP! 🗾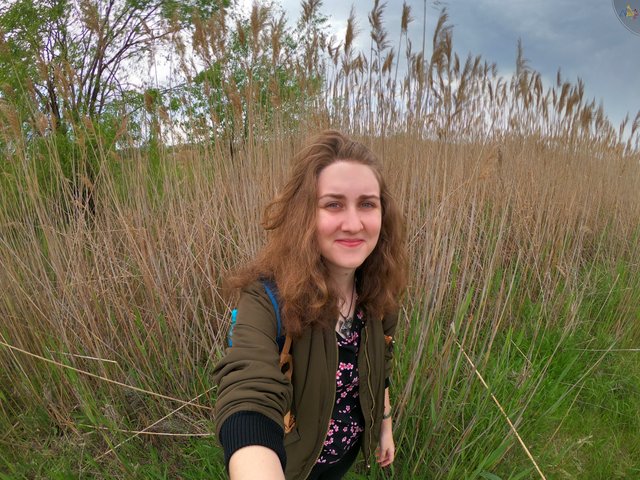 All rights reserved.

You can find me on:
↪ Fiverr: https://www.fiverr.com/gabrielatv/
↪ Blog: http://gabrielastravels.wordpress.com/
↪ Discord: GabrielaTravels#0104
↪ Facebook: https://www.facebook.com/gabrielaistraveling/
↪ YouTube: https://www.youtube.com/gabiivdesign
↪ Instagram: https://www.instagram.com/gabriela.tv/
↪ PayPal/Contact: gabriela.valceanu19@gmail.com

---
View this post on TravelFeed for the best experience.