In case you missed it, Monday night the blockchain froze. Thanks to a very quick response and patch from Steemit Inc developers and coordination among witnesses, the Steem network was able to get back into shape just a handful of hours later early Tuesday morning. Being in the top 20 witnesses, I consider myself as being on-call for emergency events like this. I cut short a date to get home and update my nodes. I was ready with my primary witness node and was the third block producer to make a block seconds after the coordinated restart led by @timcliff.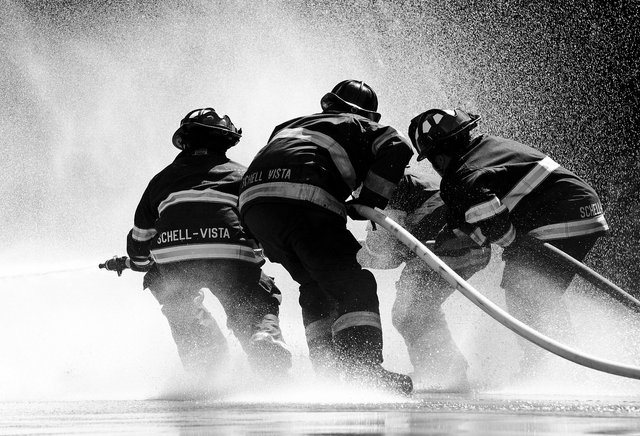 Reliable block production is job #1 for a Steem witness, especially for someone in the top 20. My missed block count jumped from 322 to 694, but none of the blocks counted by the network as missed happened when I or anyone else were supposed to be producing, according to the coordination instructions. A couple witnesses jumped the gun, causing all other witnesses to miss their scheduled amount of blocks. Not a big deal but I'm mentioning it just in case someone is paying attention to that statistic. :)
I took the opportunity of a halted network and Steem rebuild to reconfigure my seed node's disk setup to RAID 0 to (theoretically) help in the i/o department. It uses hard drives and is still replaying, thrashing away at the disks until it gets caught up. Ultimately if I have more issues with this I will upgrade the server and use a DNS to point to it instead of an IP.
Random things
I delegated a small amount of STEEM Power at no cost to a new Steem front-end app called SteemPeak that I think looks promising. Check it out at https://steempeak.com and see their posts at @steempeak!
This week I was not happy to read a populist appeal to ruin Steem by removing downvotes including calls to further bring down the market price of STEEM by a witness that should know better, and spoke out about it. Much of the Steem community (and the market) also disagreed with his thesis and remedy, thankfully.
I continue my work as an administrator on steem.chat (hosted by @followbtcnews) which includes checking for and disabling scammer accounts.
I continue to support Steemit Open Mic hosted by @luzcypher along with excellent judges @passion-ground, @verbal-d, @meno, @soundlegion, and a couple more that are taking a break. I also support @derangedvisions' photo contests, @detlev's #BeerSaturday challenges, @photocircle's Top 10 posts, and @fibra59's meme challenges.
Steem Dollars
I often participate in discussions with other witnesses and Steem stakeholders regarding the future of Steem and its potential. A notable one recently was discussing the value of Steem Dollars (SBD) for Steem as a network. I still see the potential of Steemit's "Evil Plan" for cryptocurrency world domination.
I believe if SBD were given a chance to maintain a peg, it would bring Steem so much further than a blog-only utility blockchain. Let's not limit ourselves! The potential network effect value of a stable token that can be earned by just about anybody and sent faster than it takes to make a credit card transaction is enormous!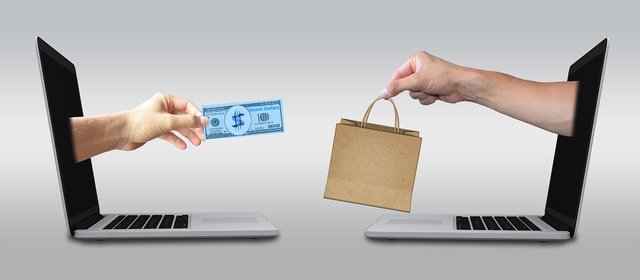 I ask that any Steem stakeholders see that vision and what potential it would bring for the value of your stake. Even if you're focused on posting and rewards, those post rewards will increase with the value of STEEM. I'm happy to discuss this more, so leave a comment if you'd like to chime in.
If you'd like to approve me as a witness, you can do it here: https://steemit.com/~witnesses